experimental fiction
Chris and I have been going at it for a couple of months now, and we're pleased to finally bring you Part 1 of our debate over the nature of experimental fiction. Which I'll put up on Monday. After I finish rewriting Chris's answers.
Chris will be posting Part 2 sometime after that; we'll try to do it weekly. Although, you know, school.
Also there will be, like, fifty-million installments. The thing's the size of seventeen Tao Lin novels.
See you on Monday!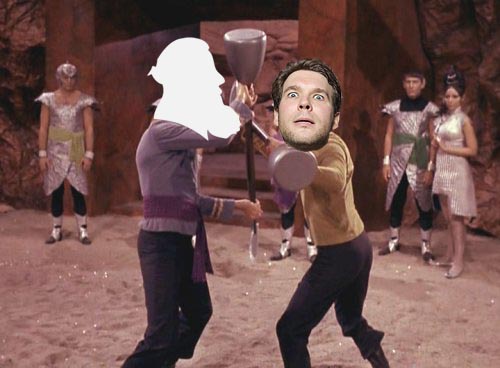 In keeping with time-honored holiday tradition, Chris Higgs and I are going to spend it arguing. We're currently conducting a debate (via Google Docs), which we'll begin posting in several parts come January.
Our starting point: "What is experimental fiction?"
Add your own thoughts in the Comments Section…