father forgive me for I have sinned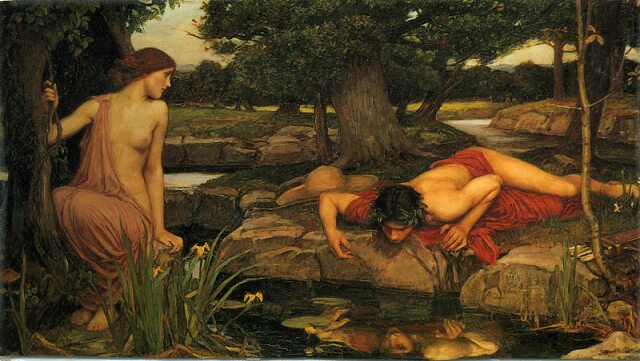 This week, I read an article in the New York Observer that baffled, bothered and bewildered me. The article tells a story about Marie Calloway, a "part feminist, part fame whore," young woman writer (pseudonymous) who e-mailed a much older Internet writer in New York she admired, told him she was coming to the city and wanted to sleep with him, slept with him, and wrote a 15,000 word "story, "Adrien Brody," about the experience. None of that is necessarily shocking though some of the details (his relationship status, for example), make the assignation a bit sordid.
We are in the age of Internet confession. Have blog, will reveal, memoir, pixilated for a hundred random strangers to read. Or more. I wonder about the cost of confession these days, and the reach.