home video review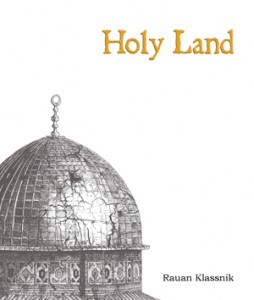 Ever wanted to shop for books based on short video clips that may or may not describe the interior of the book based on associate video images? Me neither. But now that I think about it, maybe it would work out? Or at least be like sticking your hand in a bag of chalk (I don't know what that means).
The Home Video Review of Books is now kicking out video review of 'poetry and lyric prose,' putting random video in the house. It is edited by Mathias Svalina and Julia Cohen, and has a random cross sampling of thangs.
If nothing else, I like their selection of titles to peek at in the first update:
Kristi Maxwell's Realm Sixty-Four
Eugene Ostashevsky's The Life and Opinions of DJ Spinoza
Alex Lemon's Hallelujah Blackout
Abraham Smith's Whim Man Mammon
Anselm Berrigan's Have a Good One
Selah Saterstrom's The Meat and Spirit Plan
Jay Wright's Polynomials and Pollen
Danielle Pafunda's My Zorba
Tisa Bryant's Unexplained Presence
K. Silem Mohammad's Breathalyzer
Jasper Bernes' Starsdown
Rauan Klassnik's Holy Land
Check it out n shit. HOLY LAND is awesome + the review here is pretty funny.
Uncategorized /
2 Comments
November 2nd, 2008 / 7:15 pm