Jennifer Weiner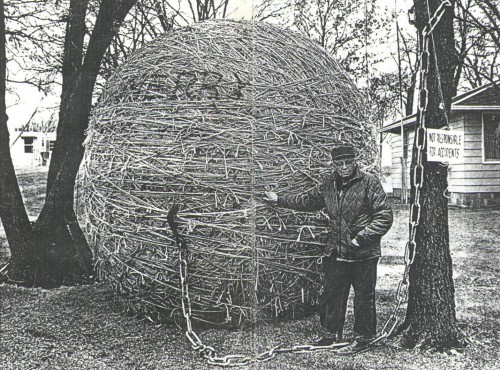 Jennifer Egan had a pretty great week last week. She won the Pulitzer for her novel The Goon Squad and the news broke that HBO optioned her work for a television series. Then she did an interview with the Wall Street Journal, an interview I read and thoroughly enjoyed. She talks about winning the Pulitzer, fielding the usual questions one might get about how it feels to receive such recognition, how she found out (at a restaurant as she was sitting down), and a little about the work itself. Because she is a woman who writes, and does so prominently, Egan was asked about gender and how male and female writers come off in the press. The exchange looked like this:
Q. Over the past year, there's been a debate about female and male writers and how they come off in the press. Franzen made clear that "Freedom" was going to be important, while others say that Allegra Goodman was too quiet about "The Cookbook Collector." Do you think female writers have to start proclaiming, "OK, my book is going to be the book of the century"?

A. Anyone can say anything, that's easy. My focus is less on the need for women to trumpet their own achievements than to shoot high and achieve a lot. What I want to see is young, ambitious writers. And there are tons of them. Look at "The Tiger's Wife." There was that scandal with the Harvard student who was found to have plagiarized. But she had plagiarized very derivative, banal stuff. This is your big first move? These are your models? I'm not saying you should say you've never done anything good, but I don't go around saying I've written the book of the century. My advice for young female writers would be to shoot high and not cower.