kenny loggins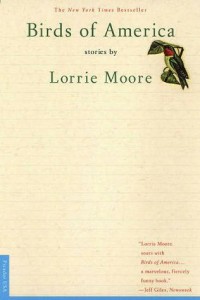 One of the first times I heard Kenny Loggins, I was probably pretty young. Top Gun came out in 1986, so I was probably six years old or so when I first heard "Highway to the Danger Zone." My father stood in front of the television when they showed Goose dead in Maverick's arms.
My mother had a cassette tape of Celebrate Me Home and a cassette tape of Loggins and Messina, both of which we all listened to in the car on the way to school.
Many people don't know this about me, but when I was in 5th grade, I actually saw Loggins in concert. My family was visiting Chattanooga to look for houses, as we planned to move there within the next year, and we visited during the summer when the city has a festival called Riverbend. Loggins performed. I don't remember much of it, sadly.