memorious
Blake Butler
—
Good lord man! New 'abstract comic' themed Action Yes; new Harp & Altar (w/ Kate Greenstreet, Joanna Ruocco, Lisa Jarnot, Eileen Myles); new Memorious (w/ Aaron Burch, Thomas Cooper, Xu Xi). We've got some reading to do.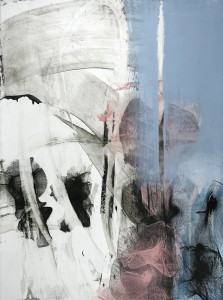 Memorious 11 is now out and packed with words:
This special fifth anniversary issue of Memorious features cover art by Dorothea Van Camp, poetry and prose from Kevin Prufer, G. C. Waldrep, Kelle Groom, Mary Biddinger, Allan Reeder, and B. J. Hollars, as well as a conversation between Alexander Chee and Sigrid Nunez, an interview with Larissa Szporluck, and a rich collection of gifted emerging poets: Brett Defries, Robin Ekiss, Leslie Harrison, Todd Hearon, Gregory Lawless, Matt W. Miller, Darren Morris, Melissa Range, Rita Mae Reese, and Rachel Richardson. Many of these poets have books on the way, and the rest of them are poets whose books we are sure to see in the near future.
Whatchu know about dat?
Uncategorized /
5 Comments
December 30th, 2008 / 12:48 pm