mourning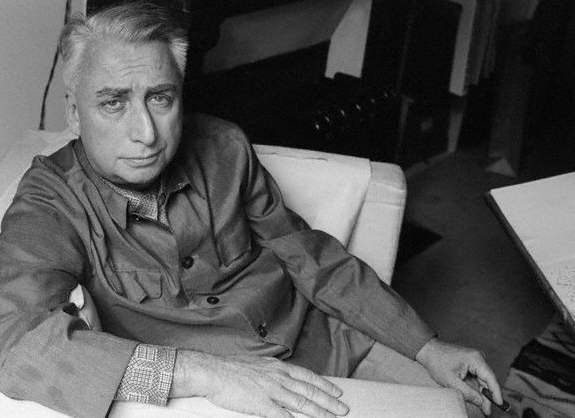 November 10

Struck by the abstract nature of absence; yet it's so painful, lacerating. Which allows me to understand abstraction somewhat better: it is absence and pain, the pain of absence–perhaps therefore love?
I always get an innate pleasure out of reading Roland Barthes. To be fair, I haven't read much of his early work in which he lays out his ideas on structuralism, but I did read & briefly obsess over Writing Degree Zero. However, I think it's the later works, where some sort of self is revealed, that I find most pleasurable. Take the ubiquitous Camera Lucida, a text that, surely, enraptures a large number of readers: Barthes centers his ideas on a photograph of his mother in her youth, the entire text, the ideas, arrive at the reader from this starting point.
There's an intellectually rigorous, yet somehow still very casual, sense of thought present in the work of Barthes. As a thinker, especially a thinker involved with the Tel Quel group & (eventually) post-structuralism, his writing is also remarkably lucid, simple even. Where Derrida, Deleuze & Guattari, Sollers himself can accurately be described as dense in their thoughts, the words on the page, with Barthes there's a sense of breathing. Many of his books are also often less than 120 pages.
But this is not a trick– Barthes is not post-structuralism lite, and I don't think anybody would imply this. But I guess that's not the point here. A friend sent me a copy of the most recent of Barthes's work to be translated, Mourning Diary. The book is a series of notes left almost daily by Barthes on note cards after the death of his mother. Barthes was remarkably close to his mother, and the death struck a very heavy blow.