NaPoWriMo14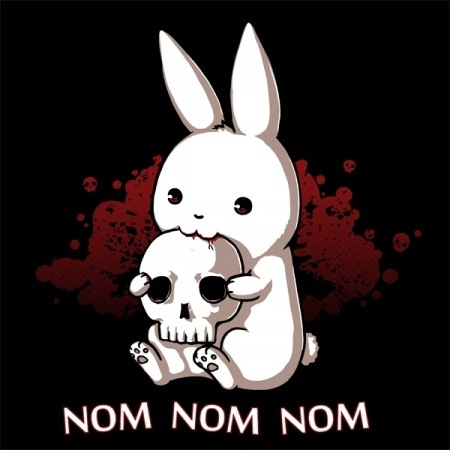 April, because of National Poetry Month, is a traumatic ordeal of a time for me.
A prevailing, I guess, part of me thinks "What a total bunch of fucking bullshit"– and for the past few years all April long I'm in a grouchy stupor-rage making snide and mean remarks, pissing on anything even remotely "poetry," and relentlessly posting up pictures of beached whale carcasses.
And yet–a part of me identifies with this impressive cadre and camaraderie of poetry munchkins gathered squawking and encouraging and reassuring each other on the cliffs of poetry each April because, well, it must be a good thing. It must be, right?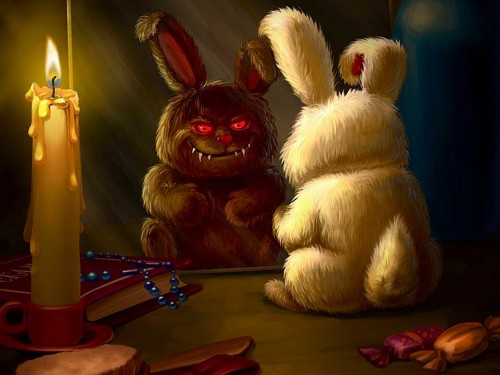 And so this year I've decided to face the disturbing contraries of my soul and the way they bristle and soft-feather up at National Poetry Month by setting up, as any good Caesar of the soul, some death matches. And in each case the death match will consist of a "for" and "against" stance fought out between two of my friend surrogates. And in each case I'll stand up above the fray with thumb at the ready.
******
And, the first death match is between Reb Livingston and Jereme Dean.
******
NaPoWriMoHoHoHo
by Reb Livingston
What's ruining/killing poetry this month? Well, it's April so that must mean the culprit is National Poetry Month. Or so claims my anti-NaPoMo poet pals on social media.