preliminary materials for a theory of the young-girl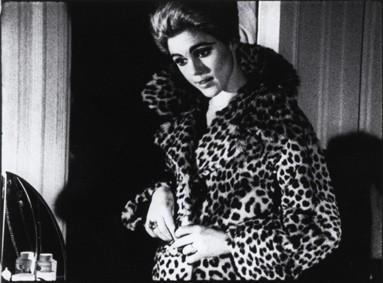 I intended to spend today (29 Dec. 2012) staring out the window and starting a list of all the reasons why kitties were superior in every single way to humans. However, my plan was pummeled to pieces when, through Facebook, I came into contact with Nina Power's review of Tiqqun's (trans. Ariana Reines) Preliminary Materials For a Theory of the Young-Girl. I am a boy. I like monster trucks and Arthur Rimbaud. But, even though I'm not a young girl, I still contain an awful amount of admiration for how Tiqqun (a French collective of theorists and artists) depicts the young girl, and I did not appreciate Nina Power's patronizing, neo-liberal evaluation of it.
So, now, I am impelled to illuminate the wrongness of her ways.