Roberto
Holding up banks, for example. Or directing movies. Or being a gigolo. Or being a child again and playing on a more or less apocalyptic soccer team
Though they do their best to get drunk, they can't.
I was also thinking, indulgently, that we were pretty drunk already and that it was time to go home.
No, I am not still at the bar.
Crystallized spiderwebs or the briefest crystallized vomitings.
Drunk as a bony shoulder.
Eat 15 different cheeses and drink a bottle of Rioja.
They held their drink like Chileans.
Well, there was a little ol' drunk, laughing.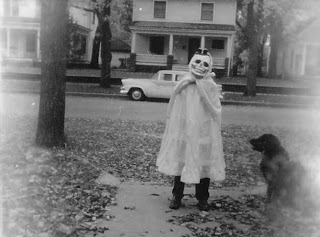 Yes, plots are a strange matter.
Drink up, boys, drink up and don't worry, if we finish this bottle we'll go down and buy another one. Of course, it won't be the same as the one we've got now, but it'll still be better than nothing.
I remember drinking his face down to the last drop.
She ordered a ham roll and a beer.
Drink in long gulps, almost choking.
Sip whiskey with supreme slowness.
This is how you endure any kind of bombardment: drink schnapps, drink cognac, drink brandy, drink grappa, drink whiskey, drink any kind of strong drink, even wine…
Tore up as a soup sandwich.
Although we know, of course, that in the human scale of things, persistence is an illusion and reason is only a fragile railing that keeps us from plunging into the abyss.
And then the fight begins.