Safety Third Enterprises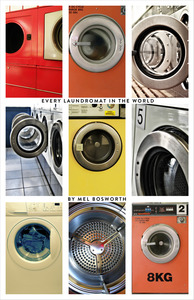 Every Laundromat in the World
by Mel Bosworth
Safety Third Enterprises, 2012
48 pages / $5.00 (print) $2.00 (digital) buy from Safety Third
1.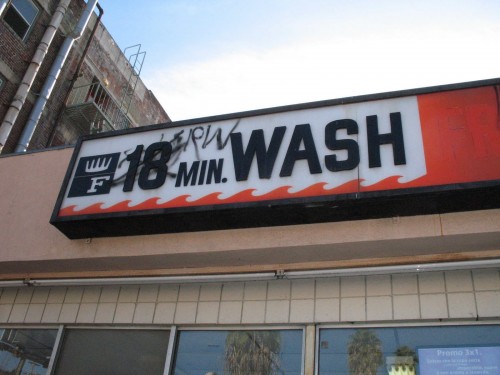 2.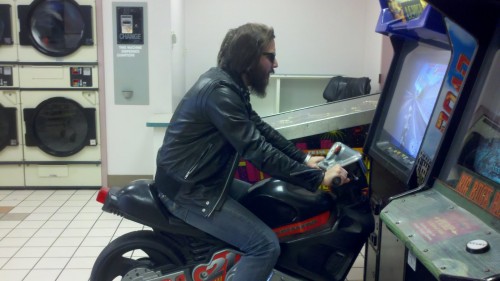 3.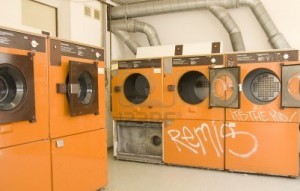 4.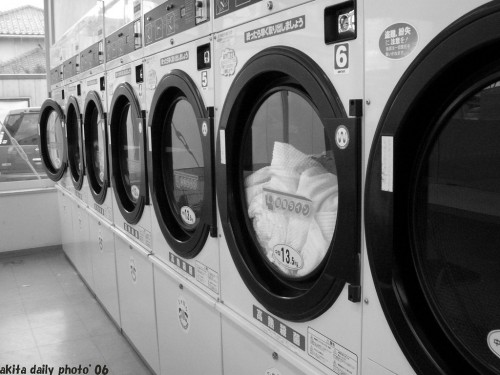 5.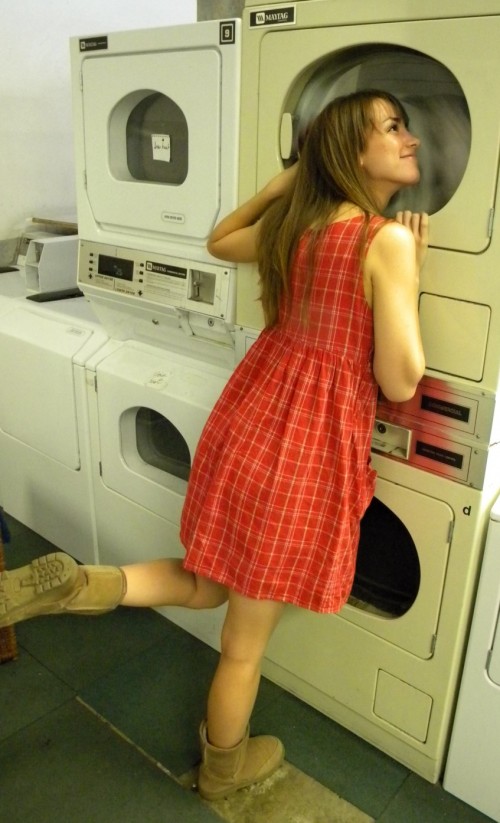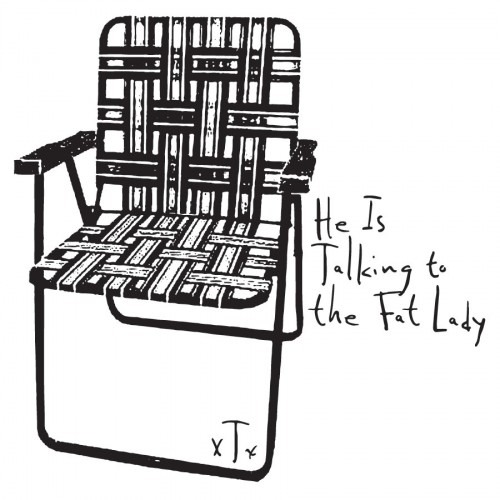 The top of my head is gone.  What else should I expect?
Warning: reading xTx's chapbook He Is Talking To the Fat Lady will talon-rip the top of your head off.
Published by Safety Third Enterprises, xTx's first chapbook sold out in two days, and rightly so.  Her work draws readers in like the pull of gravity, a force at once shocking, truthful, candid, powerful and brutal.  Energy, pulling you in with brave themes, language, and voice.  High voltage.  You've been warned.  But as with any mysterious force, few will fight this pull and none will be let down.