second person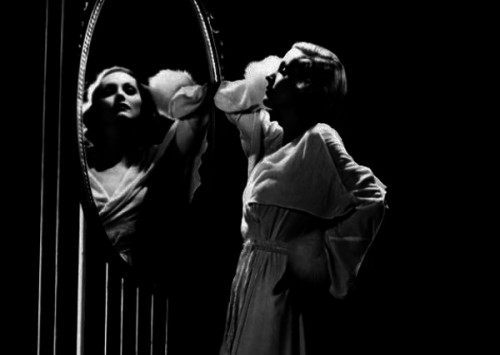 Ask ten people what they think about second person, and a good seven or eight of them will say that McInerney did it once, sure, and did it well, but outside of Bright Lights, Big City, second-person's just a gimmick, is best left trapped in all the choose-your-own-adventure series from the eighties.
I can kind of understand this, too.
With stories, we have default settings: first- and third-person, with third really being the deviance from the norm, the deviance from first-person. First-person is our natural delivery method, isn't it? If you're telling somebody about the amusement park last week, you do it like: I was standing in line for like ten hours, and then this clown laughed at me and it had to be eight thousand degrees and on and on, I'ing your way into some perfect punchline of a conclusion. But you, if your name's Jimmy, say, never go Jimmy was standing in line for ten hours, and then this clown laughed at him and it had to be like eight thousand degrees.
Note too with those examples that part of our natural mode for fiction, it's past tense. This is because fiction is narrative, and narrative is selection, and selection is from pre-existing events, and events only pre-exist if they, you know, happened before.
It's complicated.