Small Beer Press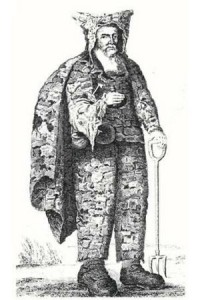 I wish I had seen this a little sooner. If you go to the Small Beer Press website and place an order, they will donate 20% of the proceeds to Barack Obama's presidential campaign.
Possibly, this is moot. Obama is way up and has lots of money. And the election is next week. And. And. And.
But you might as well do it because the books are all also on sale. For $264 you can have hardcover copies of everything they have published.
For $78, you can have everything they published in 2008.
Even if you are apolitical, you should consider buying stuff. Small Beer Press rules. Recommendations after the jump.