we need to talk about kevin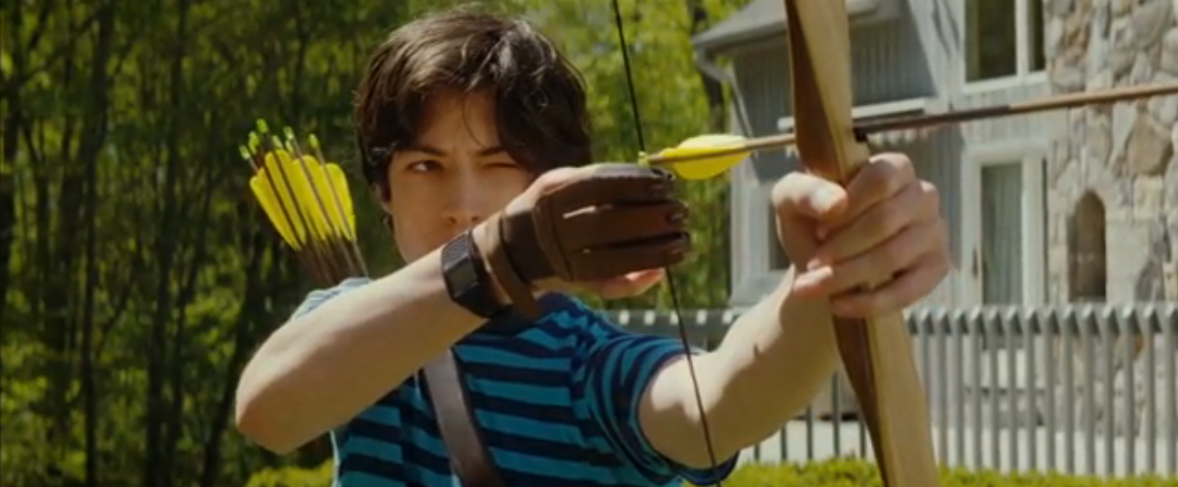 The final Boys Who Kill for the time being brings the spotlight to Kevin Khatchadourian. On 10 April 1999, ten days prior to Dylan and Eric's premiere of NBK, Kevin killed his daddy and his sister before going to school and murdering seven students, one English teacher, and one janitor in the gym.
Growing up, Kevin's two favorite words, according to his mommy, were "Idonlikedat" and "dumb." Whether it was his mommy's milk, his mommy's cooking, his mommy in general, music, or cartoons, Kevin's would probably be displeased by it. Although, there are some things that Kevin does like, like computer viruses and Robin Hood. Both Robin Hood and computer viruses attack targets that possess plenty of materials. Robin Hood deprives rich people of their things and computer viruses deprive computers of their ability to preserve their multitude of files and functions.
Kevin's granddaddy and grandmommy maintain a motto: "Materials are everything." The granddaddy and grandmommy fill their lives by doing things. They install water softeners and purchase first-rate 1000-dollar speakers, even though they don't really like music all that much. As for Kevin, his mommy says that he "was never one to deceive himself that, by merely filling it, he was putting his time to productive use." While 99 percent of people spend their Saturday afternoons doing something, like speculating on what they intend to do that night or checking their social media feeds, Kevin is "doing nothing but reviling every second of every minute of his." With a tough tummy, Kevin can do what the phony baloneys can't: "face the void."
Simone Weil has a similar perspective on life. For the French ascetic, nothingness is truthfulness since it has to do with God. "We can only know one thing about God: that he is what we are not," says Simone in her notebooks. God isn't composed of matter nor is he quantifiable. Unlike humans, there is no corporeal limit to God. He is infinite. Humans are a sham. They use their days trying to satiate various desires (hunger, thirst, xxx, and so on) even though these hankerings can never be permanently filled because human beings are really just one giant hole. As Simone declares, "Human life is impossible." Simone and Kevin each confront the hopelessness of fulfillment in a material and fleshy existence. They each effect divinity through destruction — Simone destroys herself and Kevin destroy the things and people around him. READ MORE >