David Fishkind
And the winner is…
LANDAU EUGENE MURPHY JR.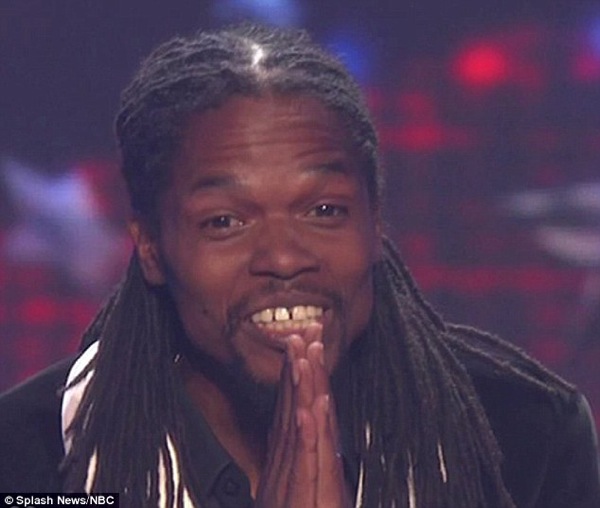 This former car wash employee turned Sinatra-style superstar walked away with $1 million last night after winning NBC's summer variety program America's Got Talent.
The West Virginia native will be featured as a headlining act at Las Vegas's legendary Caesars Palace®, hosted by none other than Jerry Springer.
Watch America's favorite contestant perform his acclaimed rendition of "My Way" below, and remember, the American dream is not dead so FUCK ALL YOU GREAT GATSBY F. SCOTT FITZGERALD ZEALOTS!!!!!!!!!!!!!!!!!!!!!!!!!!!!
3 Comments
September 15th, 2011 / 1:44 pm bobby—

I look forward to his celebrity sex video and/or celebrity sex scandal.