David Fishkind
Play the Twin Peaks 8-bit Video Game
If you guys like Twin Peaks, like I do, then you'll probably have fun playing this retro-throwback game.
You walk around as Agent Dale Cooper through the Black Lodge and there's 8-bit music and all your favorite characters and I guess if you reach 5000 points before you die there's some sort of easter egg.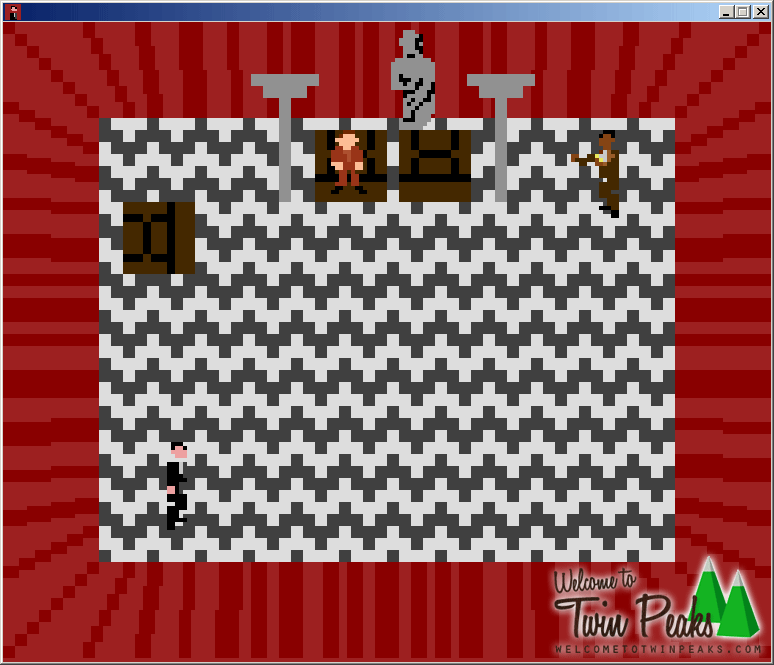 Anyway, there's something for your lonely, pathetic Sunday. Other options include slathering yourself in butter and running naked through Times Square or pretending to watch football while you get drunk on your mom's couch.
7 Comments