Matthew Simmons
Shya Scanlon and elimae want you!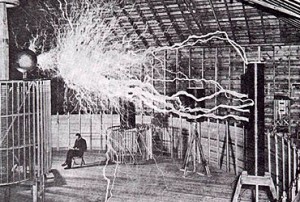 From the elimae announcements page:
Shya Scanlon is organizing a marathon reading of elimae contributors in NYC. Each reader will perform one or two short pieces, totaling no more than 3 minutes. If you live in the area and would like to participate, contact him at shya(dot)scanlon (at)gmail(dot)com.
Shya, a buddy of mine and a buddy to literature, is a nearly absolute good. Elimae is an absolute good. Be a part of this.
Do it.
FROM SHYA:
"No bios, no introductions, just a continual series of readers reading really brief pieces. It's going to be like streaming elimae content, live and in the flesh."
***
Unrelated announcement:
I would like to revive the long-suppressed* Giant Blind Items feature. This is the definition of a "blind item."
You can send blind items to giantblinditems at gmail dot com.
* suppressed by me because I think it is a really, really bad idea.
Tags: ELIMAE, shya scanlon
6 Comments