Blake Butler
Dennis Cooper Papers
A wonderful gallery display of Dennis Cooper's papers in Amsterdam [click link to view in full].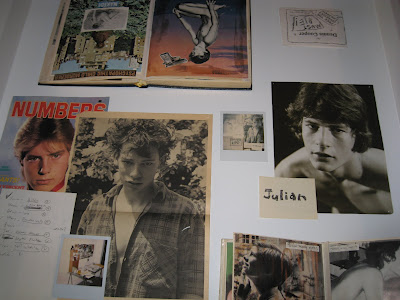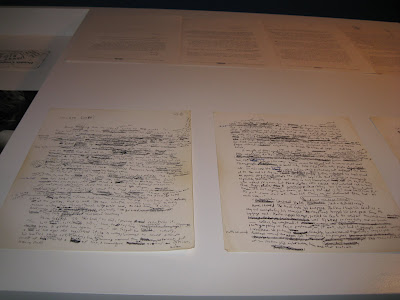 3 Comments
March 30th, 2012 / 9:34 pm bartleby_taco—
March 30th, 2012 / 9:38 pm Anonymous—

Thanks for this. "The Marbled Swarm" is a rare and masterful novel. It is a thing that happens to you more than it is a book you read.