Adam Robinson
El Greed by David NeSmith
Chelsea's post (did anyone else notice that it's spelled "ADVENTUERES"?) reminded me that David NeSmith's cartoon, EL GREED, is hilarious and poetic-pithy. You can view them all online, or for $4 you can order a handsome 20p chapbook from Publishing Genius.
Also, I'll send a copy to the first three commenters who say they want one for free. Here's a sample: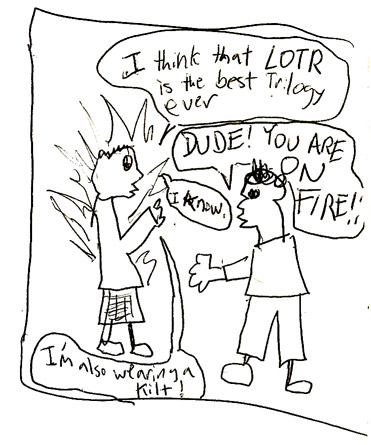 Two more after the break.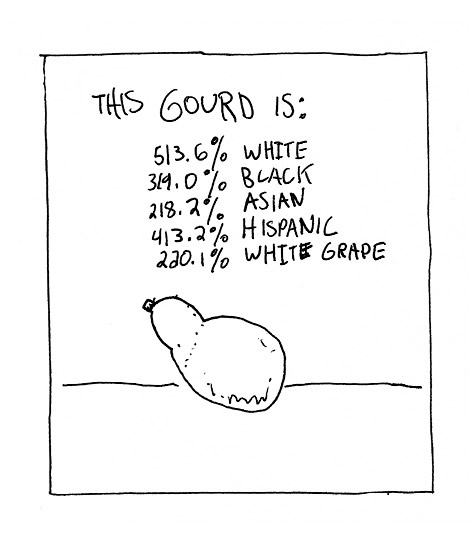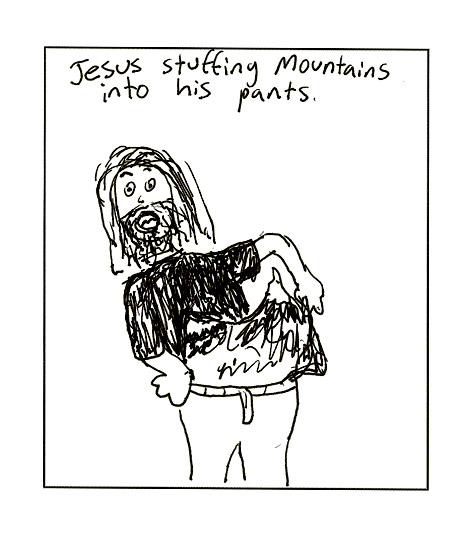 Tags: david nesmith
18 Comments