Guest Post: Mitch Patrick
INFINITELY LOOPING
These samples are from an ongoing series of Internet based digital videos. These seemingly infinite looping videos articulate the Internet as space of viewership that is increasingly becoming a platform to represent, archive, and reproduce the real. The content within these digital tableaus are based from the contents within drawings I create before documenting/repurposing them into the aforesaid videos. There is no physical (institutionalized) space that is designated for exhibition exclusivity for this body of work, as they may be viewed anywhere the Internet or a computer is available.
[Click images to view]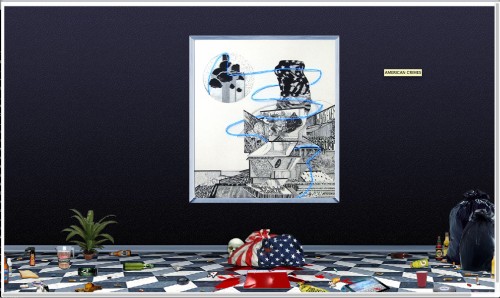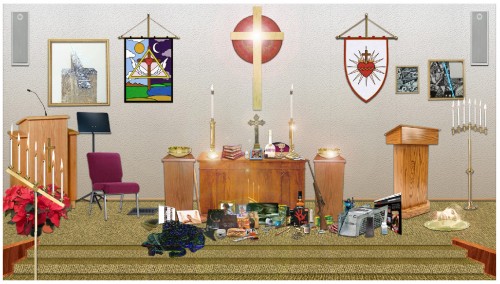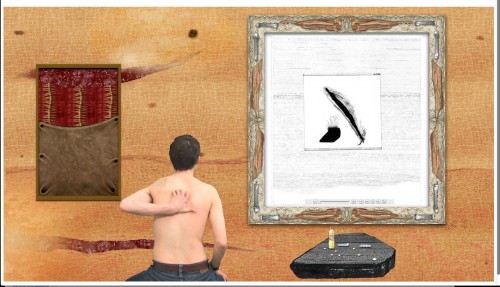 *Finite_Skin uses a zoom user interface which allows a viewer to explore the details of the drawing.
9 Comments