Blake Butler
Live Giant! Dorothea Lasky Reads Live From Philly!
You missed the live reading but you can still buy Dottie's books!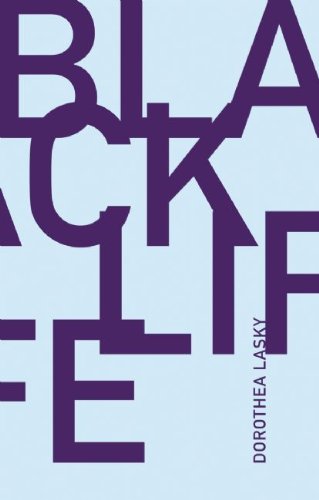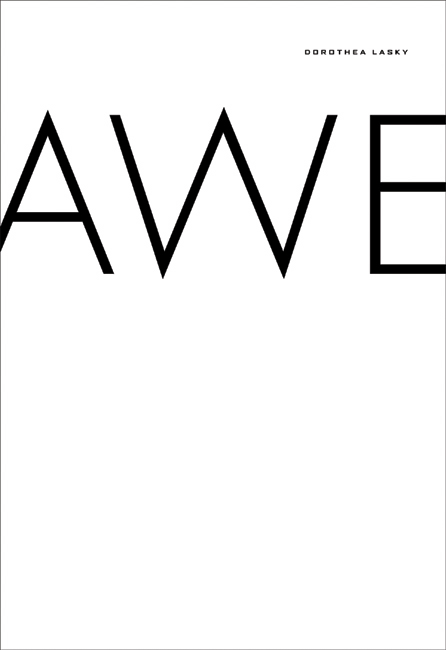 Through midnight tonight, Wave Books has kindly offered half price copies of Dorothea's fantastic first book AWE (the $7 price will run through midnight, so go now!). Black Life will be released April 1st!
In the meantime, don't forget to check out the 2010 Wave Books Package, which includes everything Wave will be putting out this year (a package of magic), including Black Life, Mary Ruefle, Michael Earl Craig, a reissue of CA Conrad's The Book of Frank, and tons more.
Tags: black life, dorothea lasky, Wave Books
32 Comments