Blake Butler
Fuck Twitter + Exploder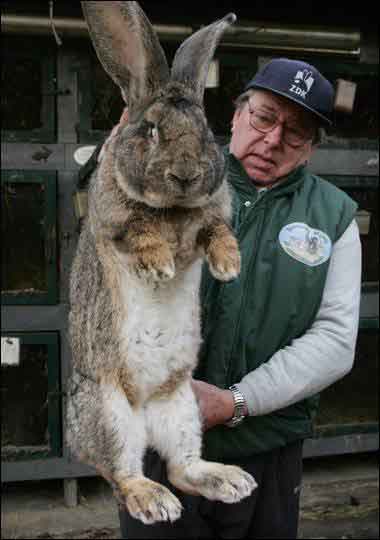 Hi, we're on Twitter now.
Our bodies are changing. It is scary when our bodies start to change.
Like, your hair grows where before you just rubbed and rubbed
and ladies are more interested in you, and men,
and there is trouble brewing in the cistern
and you might bruise a knee if you cry too hard
yes, we are a changing
changing so hard everyday, it's like pushups plus grease
i feel exploder
did you know i had a baby last year?
it's what makes me angry and upset
i can sometimes do a post about how strong my back is
and sometimes i can post about Ricky Moody
to be honest, though, this website is just a hoax made of candy n paper,
designed to get Diane Wililams randy in her special spot
Diane Williams i think changes everyday too
though you never complained when she did that
Don't fight! We came to make babies
and to eat those babies on crackers provided free of charge
by the goodwill of Cooper Renner and Lee Klein
and Restin Borstenseinsen
and Pimp C (RIP)
Crackerz! for Night Train Magazine!
Crackerz! for Ass Hi Books!
Crackerz! for Haypenny Magazine (RIP)!
Crackerz! for crackers like ya'll bitches who all you wanna do is front
No really, tho. Let's play Internet Publishing Mall Madness, n update what we eat on the Twitter, n buy a book sometime, with our monies
'stead o' just writin' that shit all day n shit,
& like my friend Dave 'future ex editor of NYer' Shakur said, I get $$$ nigga
till I dead
** THIS POST SHOULD RECEIVE 200 COMMENTS, AS IT IS TRULY ABOUT ABSOLUTELY NOTHING **
136 Comments