Justin Taylor
Fun with… Mathias Svalina's iPod
Probably most of you know Mathias Svalina as half of Octopus. Well, unlike other-half Zachary Schomburg, Mathias made the mistake of coming over to my house and drinking beer with me. He also made the mistake of leaving his iPod here. Then he went to Nebraska for a week. Then I went to Atlanta for a few days. Now other stuff is happening, but the upshot is that I've had his iPod for at least two weeks now–maybe three? It's just been sitting on my desk. And we keep emailing about setting up a time to get it back to him, but we never seem to be able to meet up. So I finally decided I should make the most of my time, and share some of the highlights with you. 
TODAY WE LOOK AT #s AND THE LETTER A
16 Bitch Pile-Up – Bury Me Deep. Oh boy, here we go, I thought, straight out the gate it's psycho-metal. But no. 16BP-U actually seems to be some sort of experimental sound collage project. Right now I am listening to a song called "The Earth was Loose" which seems to mostly be engine noises. Earlier tracks on this album sounded like listening to people talk when you are underwater and they are not. Was that a dental drill? Okay–next.
Abner Jay – One Man Band. Wow, this is awesome. How have I never heard this dude before? It's beautiful, ragged stripped-down blue (see above, re number of guys in the band). Judging from track 1, this record sounds like it could have been recorded in the 30s, but it's actually from the 60s. This becomes clearer as the album progresses, culminating perhaps in "Vietnam," which begins with a long sermon about how fucked up the world is. Also, this record contains two different songs about cocaine. 
Against Me! – 12" EP, Reinventing Axl Rose, Tom Gabel live at C.O.R.E. I was going to skip out of the A's already, but I can't resist sharing MSv's and my shared love for the anarcho-punks made good from my alma mater town of Gainesville, FLA. I've actually never heard this Gabel solo show before, and it reminds me of the first few times I saw AM! play, in little activist spaces and punk party houses. Actually, now that I've bothered myself to do a little bit of research, it turns out this bootleg is from 2001, so more or less the exact time period I'm thinking of. At the top of track 2 he mentions "the band breaking up," but he's talking about the original two-piece arrangement. The quartet known to the world as AM! wouldn't have even been formed yet. This isn't a great recording, but I daresay that's sort of the point. Artifacts, yes!
NEXT TIME ON FUN WITH… MATHIAS SVALINA'S iPOD: I SKIP AROUND– U's MAYBE?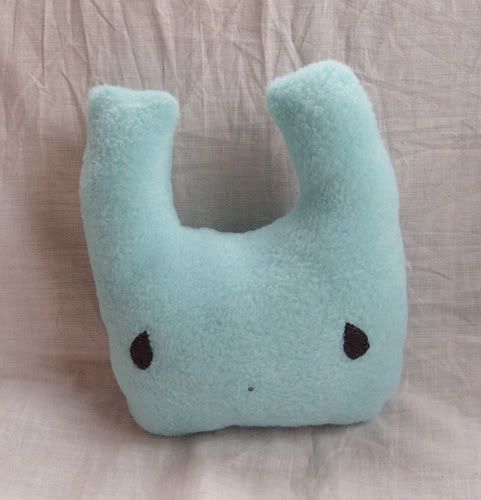 Tags: fun with, Mathias Svalina
6 Comments