Elias Tezapsidis
NOT SO #DTF, OH NO!!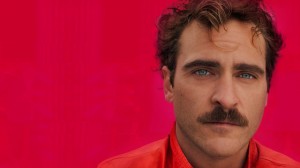 Do you ever think that universally all we have in common is our interest in food and sex?
Well in Japan they are over the sex, so check your hypothesis: http://i-d.vice.com/en_gb/read/think-pieces/863/i-sex-its-better-than-sex
What I actually mean though is: can you think about materiality today? But in a good way: like touch, not like technology. I will!
Tags: food, lol human condition, materiality, sex
4 Comments