Blake Butler
RIP Mike Kelley (1954–2012)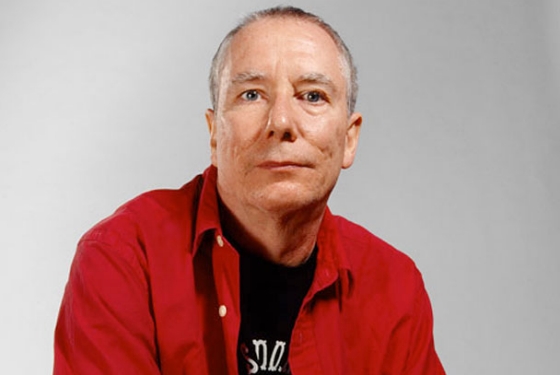 Tags: mike kelley
3 Comments
February 2nd, 2012 / 7:03 am Katie Smither—

I saw him speak, he was slightly irritating and charming, a captivating character to say the least.  Dorothea Tanning has also passed.  

February 2nd, 2012 / 10:32 am Anonymous—
February 2nd, 2012 / 1:36 pm Brian M—

I'm curious (and with respect) if he ever influenced any of Dennis Coopers's character's, like the "collage" guy in "guide" or "try", not sure which. With respect, of course.