Blake Butler
2011 Tournament of Bookshit Brackets & Prizes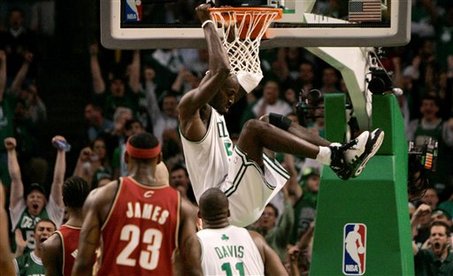 Bracket predictions for the 2011 Tournament of Bookshit will close tomorrow at noon eastern time, at which point the tourney will begin.
You can fill out & submit your bracket here.
The current prize pool, to be given to the highest bracket score or scores (to be determined soon), includes the following list. Thanks to everyone so generous so far. Anyone else wanting to contribute, please comment.
* Lit Pub t-shirt(s) & a stack of Lit Pub books from Lit Pub
* Melissa Broder's poems Meat Heart and Justin Sirois's novel Falcons on the Floor from Publishing Genius
* Treating A Sick Animal, Flash and Micro Fictions from Timothy Gager
* $5 cash from Mark Leidner & $5 cash from Ken Baumann
* In the Skin of a Lion by Michael Ondaatje from Ken Baumann
* *signed* first edition [Knopf, New York, 2005] of ishiguro's 'never let me go,' hard cover w/ dust jacket 'fine condition' from Jimmy Chen
* subscription to Moonshot
* an assortment of chapbooks, plus a copy of anna joy springer's 'the birdwisher.' from Birds of Lace
* copies of the Lifted Brow
* "The Necropastoral" by Joyelle McSweeney, "From the Fjords" by Zachary Schomburg, and "Complements, Of Us" by Heather Palmer from Spork
* PANK 5 and Matthew Salesses's book from Pank
* Normally Special, Please Don't Be Upset, So You Know It's Me, and Steal Me for Your Stories from Tiny Hardcore Press
* 3 copies of Fog Gorgeous Stag from Sean Lovelace
* a year's subscription to New York Tyrant
* "nim chimpsky: live at the german bordello" by Daniel Bailey and Elizabeth Taddonio.
and more to come.
29 Comments