Roxane Gay
How Do You Take Yourself Apart?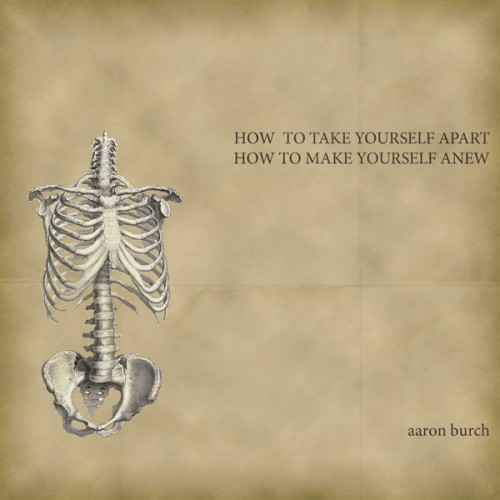 Aaron Burch's How To Take Yourself Apart, How To Make Yourself Anew is now available and is currently shipping. All proceeds from sales between now and 2/13 will be donated to the American Red Cross or Médecins Sans Frontières but this isn't about that, necessarily. A generous benefactor has purchased five copies of the chapbook for us to giveaway.
To enter the drawing, leave a comment on this post between now and Friday at noon answering the question "How Do You Take Yourself Apart?"
We'll choose our five favorite answers and those individuals will receive a copy of this sexy little piece of work.
Tags: Aaron Burch, PANK, Red Cross
76 Comments