HTMLGIANT
The HTMLGIANT So Many Books Contest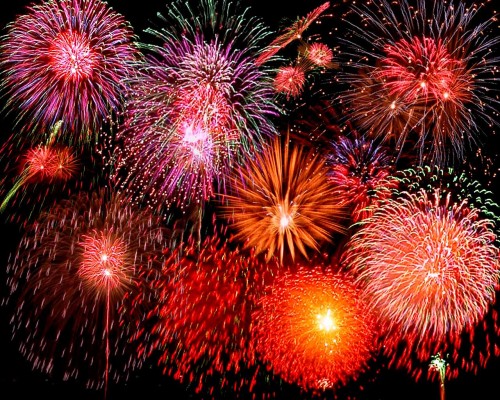 HTMLGIANT is holding a writing contest.
The prize is the Dalkey Archive 100 books for $500. If you want to contribute to the prize pool, let us know in the comments and we'll add it to the package.
We want your writing, up to 3,500 words however you want to assemble them.
The theme: love stories, however you interpret those two words. The numbers 100 and 500 should also somehow be involved in your writing and not just as an afterthought.
HTMLGIANT contributors will select 10 finalists.  Special Guest Judge Rick Moody  will determine the winner of which there can be only one.
The winning entry as well as the work of the finalists will be published on a sweet website to celebrate their words.
Send your entries both in the body of an e-mail and as an attachment (.doc/.pdf/.rtf) to contest@htmlgiant.com.
There is no fee to enter.
You do not need to submit a cover letter.
You do need to include your name and address so we know where to send your prize(s) if you win.
Deadline is Midnight, Sunday March 21. Winners will be announced on Tax Day, April 15.
Questions? Ask them in the comments or e-mail contest@htmlgiant.com.
82 Comments