Guest Post: Gary McDowell
On Using Hybrid Texts to Lead the Creative Writing Classroom: Some Notes Toward a Pedagogy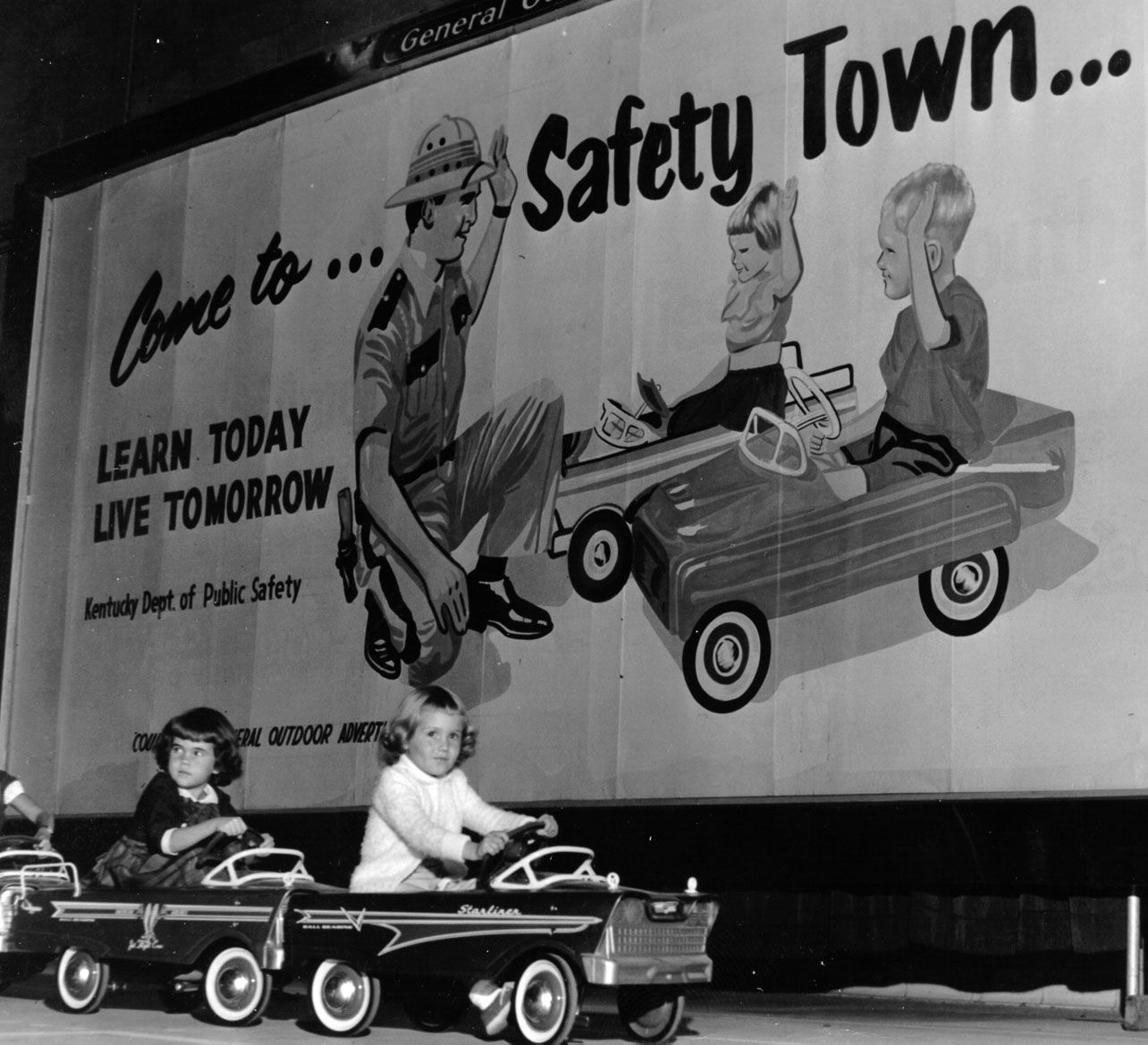 The poet doesn't invent. He listens. ~ Jean Cocteau
Words are everything else in the world. ~ Wallace Stevens
In the Creative Writing classroom, I don't teach so much as I lead.  Discussions.  Close-readings.  Deep-readings.  Free-writings.  Whatever it is, I keep minds attuned to construction rather than destruction.  Destruction is better left to the literature classroom, where it has its purpose, surely.  We don't read to answer what or who but rather why and how.  We read widely, and we imitate shamelessly; we invent, therefore, with an existing form as backbone before we learn to invent forms of our own.  We string words on the page like Christmas lights across the roof; we have purpose and design in mind, but mainly, we just want shit to glow brightly.  The goal: limit the variables, at least at first.  As we learn to construct within the preconceived frames, we increase the variables beyond simple imitation, and the possibilities to invent then grow considerably.  We understand, ultimately, that poetry can exist in many physical shapes, and we strive to keep the language malleable within whatever shape it takes.
T.S. Eliot told us that "genuine poetry can communicate before it is understood."  The goal in the beginning of any semester then is to get the students invested in communicating in this foreign language of image, tone, metaphor, parataxis, association.  Vision, therefore, comes before technique.  And then, once we've forged an explanation of vision, vision and technique exist together, however haphazardly at first, deus ex machina be damned.  We do, though, care about technique.  For instance, this semester I'm teaching Bernadette Mayer's Midwinter Day, and I care that the students understand what the poem is trying to do, but I care more about how it works, what its engine can tell us about our own engines, what we might learn by considering how Mayer built the poem as a vision rather than as a pile of techniques.  Through the study of texts like Mayer's, I've had success in leading students to identify their visions and find the techniques necessary to construct them.  To put it simply, I believe in experiential learning in the creative writing classroom, and it's for certain that we can communicate our experiences before we can understand them just as we can communicate a vision before we have the vocabulary to articulate it.
*
Poems are built from what we know, but what we know is limitless.  We have assumptions about what we know, and my goal is to break those assumptions into workable aesthetic arguments. We can know anything.  We can use research, experience, and imagination to know something and anything.  Perhaps Larkin had he right: "Poetry is nobody's business except the poet's, and everybody else can fuck off."  But maybe he had it backwards; perhaps poetry is everybody's business, is the business of shared knowledge and experience.  To that end, and on the more pragmatic side of things, I strive to create an inclusive environment in which students can test ideas and broaden their understanding of our texts.  This allows them to build their own opinions free of being "right" or "wrong," at least temporarily.  Of course there might be a right way and a wrong way to read a text when one's writing a literary interpretation or a close-reading essay, but as writers the students benefit most from internalizing the text first and applying their own fledgling aesthetics to their reading of it.  While it's important for the students to learn how to write, it's just as important that they learn how to be writers, and so the classroom becomes a place of experimentation, of close-reading, and of aesthetic defining.  After all, helping the students learn to read as a writer is one of our most important goals.
*
Through the reading and study of hybrid texts, which, in my experience, lend themselves to a form of active reading that allows students more freedom, the students begin to stress vision over technique, and I am able to instill in them that they can know anything and communicate in forms of their own creation before they even understand the basis and need of those forms.  After reading hybrid texts, the students' work is more explorative and care-free because they aren't worried about staying left-flush or maintaining a certain meter—though it should be mentioned that in a Techniques class these elements of prosody and poetics are crucial!  In the past, and in the future, I've taught everything from prose poems, flash fictions, lyric essays, long poems, original forms, and confusing forms by writers such as Lyn Hejinian, Diane Williams, Bernard Cooper, David Shumate, Eula Biss, John D'Agata, Claudia Rankine, Joe Brainard, Carole Maso, Eliot Weinberger, C.D. Wright, Maggie Nelson, John Ashbery, Harryette Mullen, Russell Edson, Italo Calvino, and on and on.  I tend to think of these works as echoes across genres, forms, and time.  We read them with an eye toward construction, and we learn to mimic their moves and then discuss how and why some moves work and some moves don't.
*
Carl Sandburg wrote, "Poetry is an echo, asking a shadow to dance."  That seems about right to me.  By spending time immersed in these texts that are neither this nor that, students begin to see the echo of form and content, association and disjunction, intellectualism and lyricism; in other words, they start forming their own shadows, their own echoes in their writing.  In C.D. Wright's Deepstep Come Shining they might find docu-poetics at work whereas in Maggie Nelson's Bluets they might come to understand the power of obsession and meditation.  The moment they start to see how these elemental ways of writing impact one another and build off each other is the moment when the magic happens.  It's like Ken Bain's idea of building "scaffolds of knowledge."  The learning here is happening on a pyramid-like scale wherein the students accumulate knowledge and experience simultaneously.  They build their visions and techniques as writers one toe-hold at a time.  But the toe-holds aren't as structured as they would be if we were reading more traditional verse—which, once again, certainly has its place.  But if poetry is, as Edmund Burke tells us, "the art of substantiating shadows," then through the reading of hybrid forms, we learn not to chase our shadows aimlessly but to capture them and put to use their shapes.
Gary L. McDowell is the author of American Amen (Dream Horse Press, 2010), winner of the 2009 Orphic Prize, and co-editor of The Rose Metal Press Field Guide to Prose Poetry (Rose Metal Press, 2009). His poems and essays have appeared in Bellingham Review, Colorado Review, Indiana Review, Mid-American Review, New England Review, Quarterly West, and others. He is an Assistant Professor of English and Creative Writing at Belmont University in Nashville, TN.

Tags: John Ashberry, poetry, T.S. Eliot
10 Comments