T.S. Eliot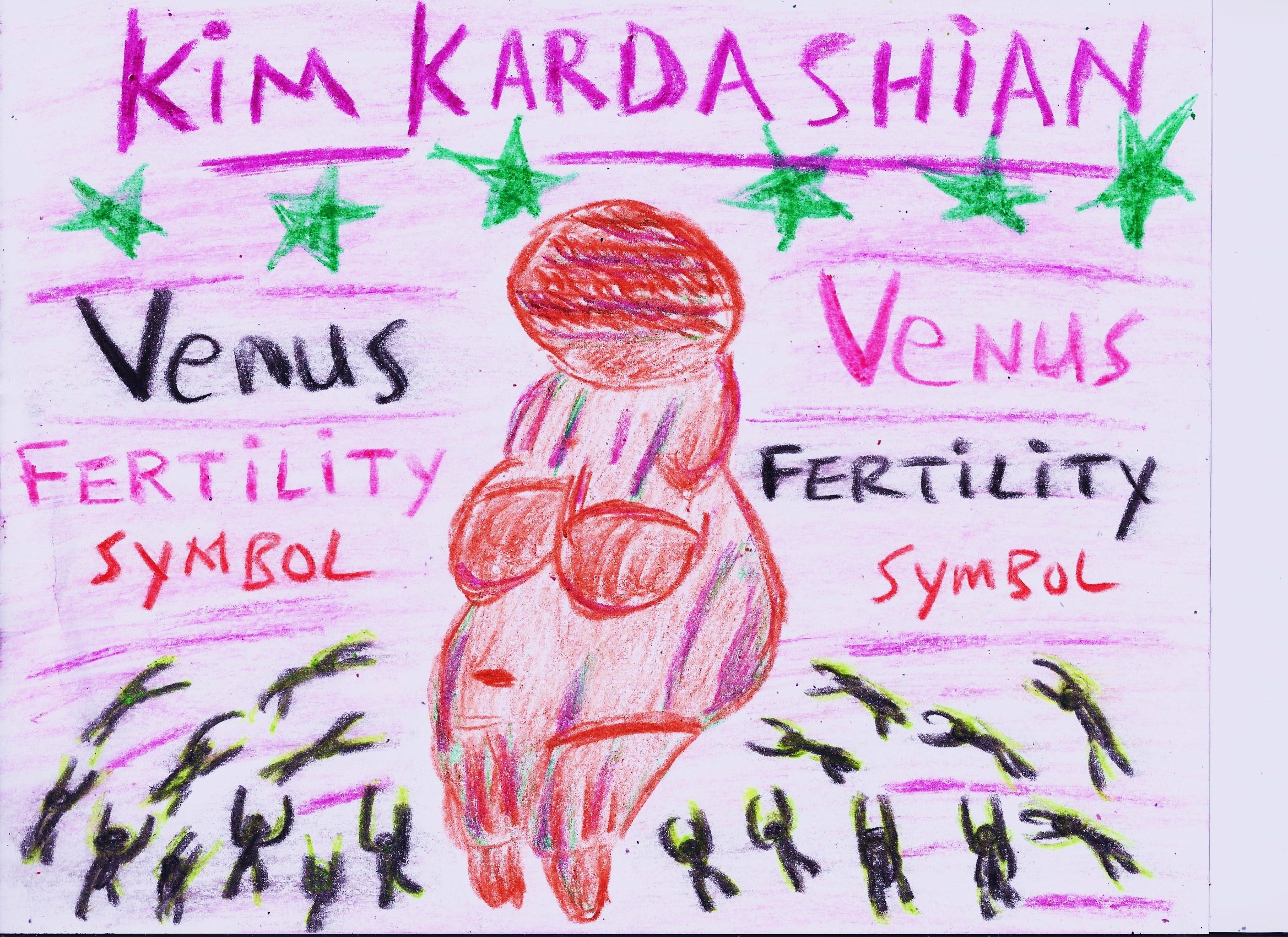 I'm pissed! Kim Kardashian has just given birth, and well, this sucks. Sucks because this deprives us of a month full of pregnant Kim. A month full of big, beautiful Kim. A month full of tabloid shots in which Kim could grow into more astronomically and giddyingly, attractively large.
But, life goes on, as it must. (Sigh.) But I can yet glory in really big Kim! So, what follows are some cobbled together notes that I was working on but which kind of got lost in all my LeBron fantasias, among other things:
Standing in line to pay for our bananas and tick medication I notice that pregnant Kim Kardashian looks HUGE (unrealistically huge) on the cover of all the tabloid magazines. "They must be enhancing these," I snicker to my wife as I rub anxiously at my neck. "O, no," she replies, cocksure. "I bet she looks exactly like this."
And I'm like "huh?" but realize, there and then in our honest, local Fred Meyer, that people aren't making fun of or laughing at Kim's exploding monster-physique they are, instead, idolizing it. READ MORE >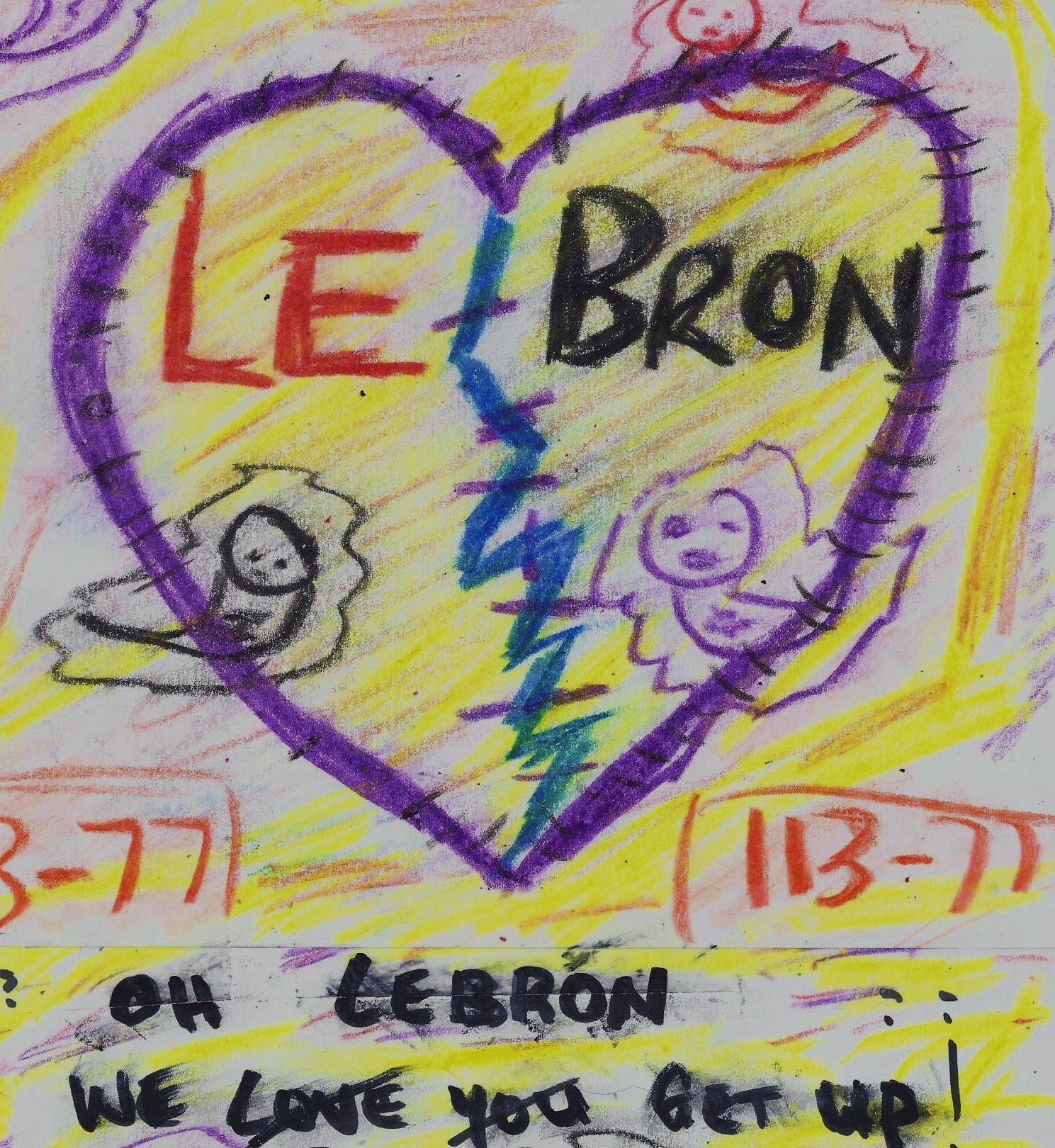 ********************
 I know it  hurts, dude, but let me tell you about this puffball sitting in white sunlight in the middle of nowhere. And I inject this puffball into your neck, balls and butt. And you fall on to your hands and knees. And you're soft and suave as a Pomeranian barking up philosophies, experiences, Robert Hass's silkiest poems (and I wish I'd rescued you from a fairy tale). And you don't stop.
********************
I am, though, standing in front of the mirror. And I'm holding a bowling bowl. And I smash my face with it. . . And I am you, LeBron James (blah, blah). . . And I haven't written a sonnet in a thousand years (blah, blah). . .Pigs are buried, dancing, in every second. . .Blood lashed on the hardwood. READ MORE >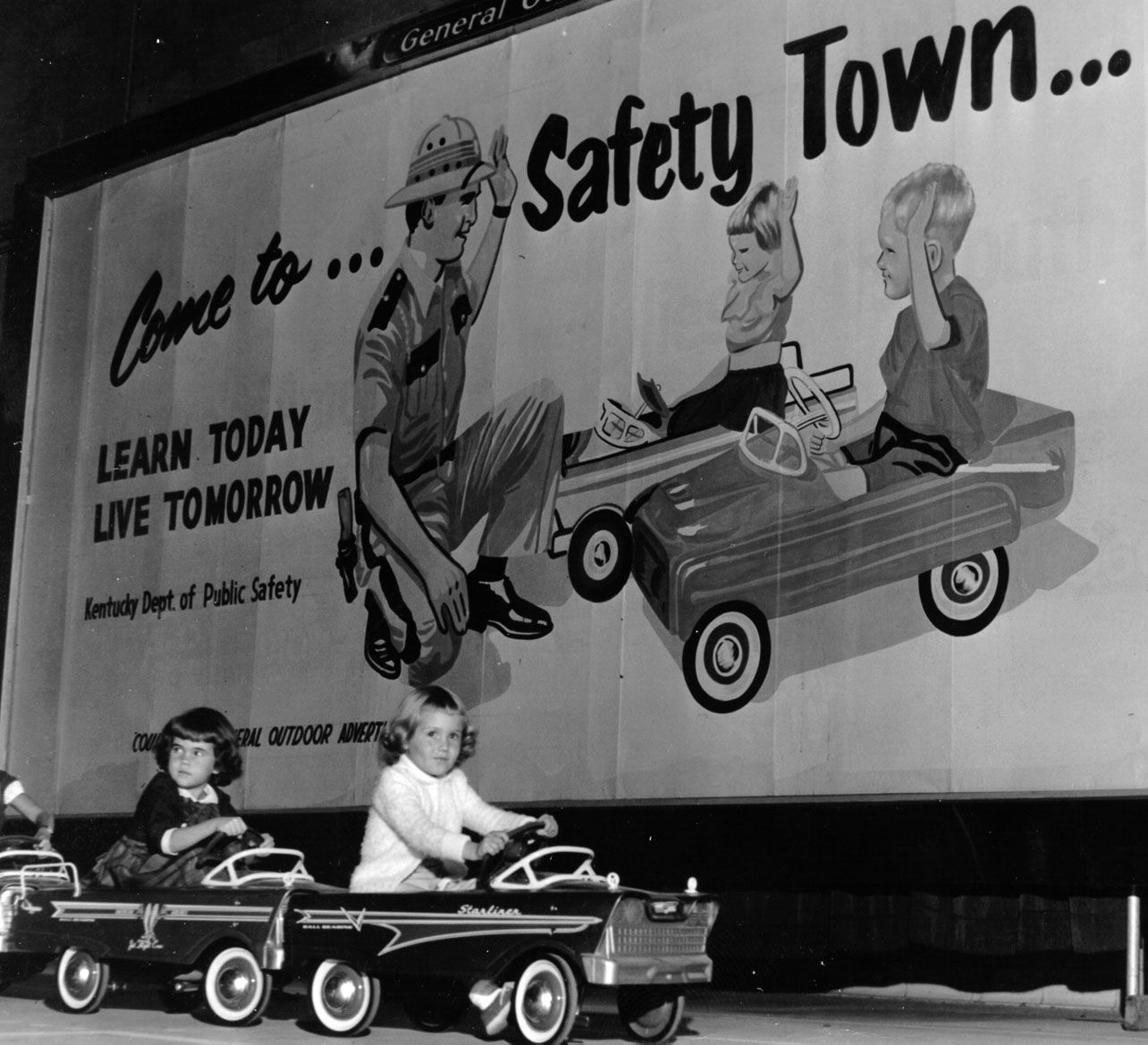 The poet doesn't invent. He listens. ~ Jean Cocteau
Words are everything else in the world. ~ Wallace Stevens
In the Creative Writing classroom, I don't teach so much as I lead.  Discussions.  Close-readings.  Deep-readings.  Free-writings.  Whatever it is, I keep minds attuned to construction rather than destruction.  Destruction is better left to the literature classroom, where it has its purpose, surely.  We don't read to answer what or who but rather why and how.  We read widely, and we imitate shamelessly; we invent, therefore, with an existing form as backbone before we learn to invent forms of our own.  We string words on the page like Christmas lights across the roof; we have purpose and design in mind, but mainly, we just want shit to glow brightly.  The goal: limit the variables, at least at first.  As we learn to construct within the preconceived frames, we increase the variables beyond simple imitation, and the possibilities to invent then grow considerably.  We understand, ultimately, that poetry can exist in many physical shapes, and we strive to keep the language malleable within whatever shape it takes.
Does anyone write disses like this anymore?
The literary convention of the time is so artificial… that, naturally, the feeble are tempted to outrage, and the strong are led to destroy the very foundations and rules of literary society. Signs of this are everywhere apparent. Grammar is violated; syntax disintegrated; as a boy staying with an aunt for the week-end rolls in the geranium bed out of sheer desperation as the solemnities of the sabbath wear on. The more adult writer do not, of course, indulge in such wanton exhibitions of spleen. Their sincerity is desperate, and their courage tremendous; it is only that they do not know which to use, a fork or their fingers. Thus, if you read Mr. Joyce and Mr. Eliot you will be struck by the indecency of the one, and the obscurity of the other. Mr. Joyce's indecency in Ulysses seems to me the conscious and calculated indecency of a desperate man who feels that in order to breathe he must break the windows. At moments, when the window is broken, he is magnificent. But what a waste of energy! And, after all, how dull indecency is, when it is not the overflowing of a superabundant energy or savagery, but the determined and public-spirited act of a man who needs fresh air! Again, with the obscurity of Mr. Eliot. I think that Mr. Eliot has written some of the loveliest single lines in modern poetry. But how intolerant he is of the old usages and politeness of society – respect for the weak, consideration for the dull! As I sun myself upon the intense and ravishing beauty of one of his lines, and reflect that I must make a dizzy and dangerous leap to the next, and so on from line to line, like an acrobat flying precariously from bar to bar, I cry out, I confess, for the old decorums, and envy the indolence of my ancestors who, instead of spinning madly through mid-air, dreamt quietly in the shade with a book. -Virginia Woolf, "Mr. Bennett and Mrs. Brown"