Holy shit, Kōji Wakamatsu died
Posted by
A D Jameson
@ 5:25 pm on October 20th, 2012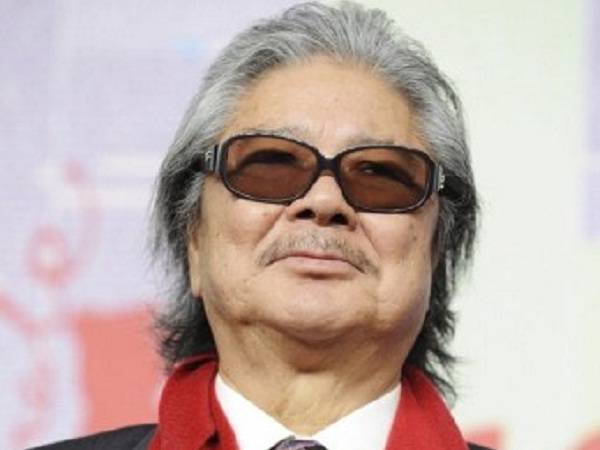 He got hit by a taxi three days ago. Cripes.
Wakamatsu started directing in the early 1960s, primarily making highly artistic and complex exploitation films. His 1969 feature Go, Go Second Time Virgin has long been a favorite of mine:
http://youtu.be/A8M4FZFnaGU
Here's a recent interview with him:
http://youtu.be/o014jmJGv2s
Very sorry to hear about this.