Andrew Weatherhead
2010: the books I didn't read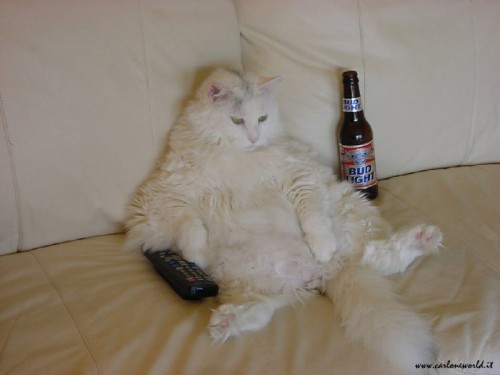 Yeah, I read some books in 2010.  I wish I had read more.  These are my favorite 2010 releases I didn't read.
Fiction
Robert Coover's NOIR (Overlook) – Heard this is a 2nd person detective novel.  Seems pretty sweet.  Didn't read it.
Sam Lipsyte's The Ask (FSG) – Saw Lipsyte read from this last month.  It was funny, I laughed.  The book cost 25 dollars.  Didn't read it.
Frederic Tuten's Self Portraits: Fictions (WW Norton) – Was a student of Frederic Tuten's this past semester.  Enjoyed his class and his sense of humor immensely.  Bought this book and had him sign it.  Didn't read it.  (Feel bad about this.)
Jonathan Franzen's Freedom (FSG) – Kind of wanted to read it just to read it.  Didn't read it.
Gordon Lish's Collected Fictions (OR Books) – A friend offered to let me borrow this over the holidays.  Didn't borrow it.  Didn't read it.
(Downloaded the audio version as linked to by Blake last week.  Have listened to some of it at the gym, on a treadmill.  Don't understand why the guy who reads >90% of it has to read it the way he reads it.  Bro sounds like a robot.)
Poetry
Mike Young's We Are All Good If They Try Hard Enough (Publishing Genius) – Pre-ordered this along with Mike's book of stories from WordRiot in October.  Felt really excited.  Neither have arrived yet.  Probably going to send an email about this soon.  Didn't read it.
Timothy Donnelly's The Cloud Corporation (Wave) – Someone told me I would like this.  Didn't read it.
Mary Ruefle's Selected Poems (Wave) – Read two poems from this online and liked them a lot.  Even went so far as to recommend this book to someone based on the strength of those two poems and the fact that it was published by Wave.  Didn't read it.
Geoffery Nutter's Christopher Sunset (Wave) – This book is currently sitting on the floor next to me.  Can't wait to read it.  (Didn't read it.)
Matthew Zapruder's Come on All You Ghosts (Wave) – Read half of this outside a laundromat in September.  Enjoyed it a lot.  Didn't finish it.
Tags: gordon lish, jonathan franzen, sam lipstyte
23 Comments