gordon lish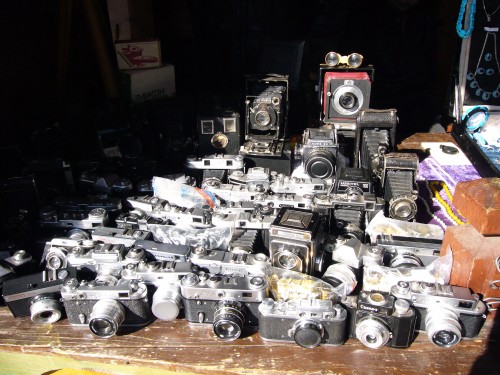 A former professor of mine recently gave me a copy of StoryQuarterly 21: Stories from the Gordon Lish Workshops (edited by J.D. Dolan). I don't want to excerpt too much, but here are some words from Lish:
"This feels good. I tell you, it feels good to have my hands on this forum, and I am not going to let the moment get away from me without my offering a remark or three….I tell you, I take such delight in them all, in all these students, in all these writers, that I'd like to sit here and start reciting names–this in the exorbitant spirit of the madman who thinks the mere calling out of the entries in a list must offer to all who hear an invitation to war."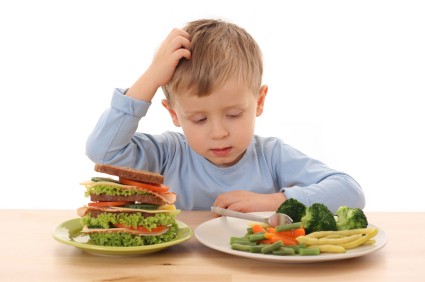 [Matchup #39 in Tournament of Bookshit]
Daily Facebook Food Updates
As I write this comparison I am eating a burrito composed of Eden Organic Black Beans (no salt added), Seapoint Farms Veggie Blends with Edamame (the wonder veggie), Sunripe sweet grape tomatoes, and Sabra brand, all natural spicy guacamole; the burrito is topped with diced red onions, Polly-O shredded low-moisture part-skim mozzarella (an excellent source of calcium), and Cholula Chili Lime flavor hot sauce, and while enjoying it very much, I admit that my meal is tainted by a somewhat wistful wish that I had a liberal dollop or sour cream or perhaps even crème fresh with which to adorn one of the two large whole wheat tortillas given to me, gratis, by Rock, the Korean owner/operator of the grocery on the first floor of my building in downtown Manhattan's Financial District. I feel I should explain that my wistfulness is perhaps due primarily to the fact that I've only recently returned from a vacation in Tulum, Mexico—an important vacation for a variety of reasons not relevant here—wherein I was continually treated to vast quantities of high quality, though often quite simple, Mexican food, made from fresh local (though doubtless not "organic") ingredients, and prepared with dutiful attention and care by people whose sincere smiles smashed through my preconceived notions about the disdain and disgruntled attitudes my presence might inspire in the local population. READ MORE >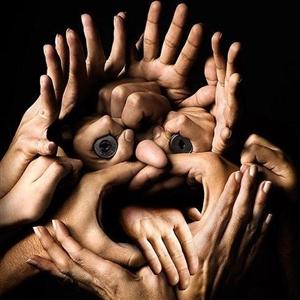 [Matchup #14 in Tournament of Bookshit]
Background – Feet
Casanova dabbing at some polenta around his mouth, glimpsing the toe cleavage of a passer-by, dropping his neckerchief, hanging his head, leaving his still-full plate on the table, going after her.
F. Scott Fitzgerald looking through the peephole at Zelda (hyperventilating in her chair), writing something in a notebook, lying on the carpet so he can see, under the door, her bare feet shuffling back and forth.
Goethe with writer's block, sketching a foot, a viaduct, a foot, a cliff face, a foot, a shoe, a foot, a liberty pole, a castle, a foot, a foot, a foot.
Dostoyevsky at a bakery, queueing behind a woman, noticing her sandals, leaving loafless to follow her home, being invited in for vodka in his imagination, his stomach a sad animal.
Elvis looking at a pamphlet, blinking at the words "somatosensory cortex" rereading them for the fifth time, wishing he was holding a pineapple close to his face, wishing he was 13 again with his mother tired from work, taking off her shoes, relying on him. READ MORE >
The esteemed author and former editor continues to push the limits and exceed our wildest expectations.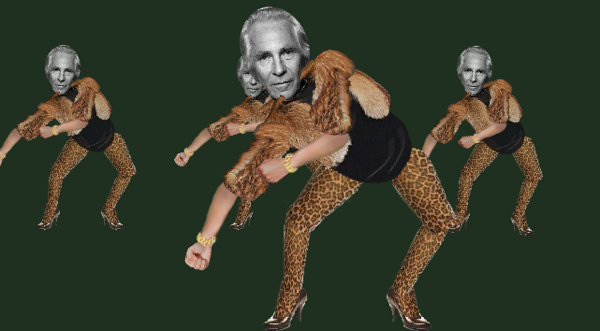 Watch Lish do the Ugly Dance here!
Cynthia Ozick commented, "The surprise of surprises, the grotesqueries of bizarre-ities (and vice versa). A new invention, catapulting into the blackest hole of all, grinning all the way."
DeLillo, delighted, stated that Lish is "famous for all the wrong reasons."
I for one can't wait to see what the old trailblazer will do next.
Forgotten and Ignored Books Edited By Gordon Lish 1978-1994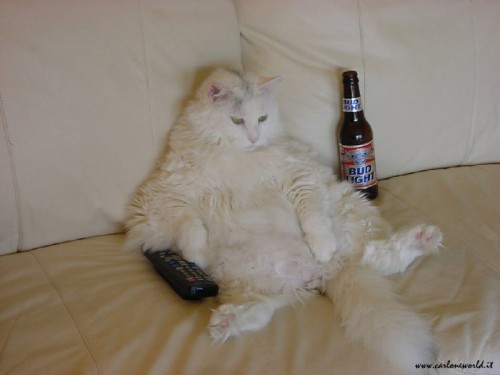 Yeah, I read some books in 2010.  I wish I had read more.  These are my favorite 2010 releases I didn't read.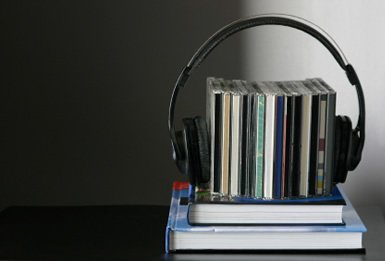 Iambik Audiobooks is a new publisher of audio editions of curated literary fiction. Their current roster includes Gordon Lish, Lynne Tillman, J. Robert Lennon, Laird Hunt, Lydia Millet, and several others, all priced at a very reasonable $4.99 for the majority of their titles.
I picked up the 18 hour compendium of Lish reading selections from his recent Collected Fictions. The recording is pristine, and includes often introductions or lead ins by Lish. It's the first time he's ever read his own work aloud for the public. Because the hefty length, this one is the most expensive at the site, but still only $9.99 for the whole set, and also available in smaller editions for a lower price. Hearing him read the work himself adds a whole other layer to the fold. You can preview it here [EDIT: the preview is not of Lish himself; some of the works are read by Gregg Margarite]. I feel like I'll be listening to this again and again over the years. Maybe I'll drive somewhere, and now I don't have to buy like Clive Barker.
Really excited to see such an excellently executed version of a great idea. Check them out.