October 30th, 2009 / 2:54 pm
Mean
Jimmy Chen
Ambidextrous Authors and Non-Ambidextrous Authors
AMBIDEXTROUS AUTHORS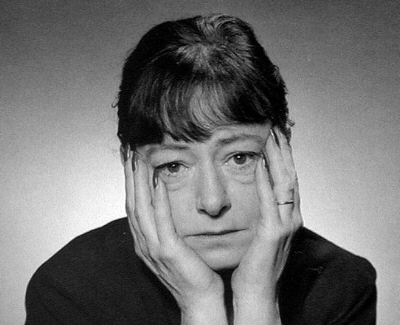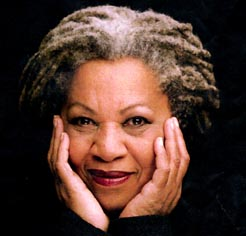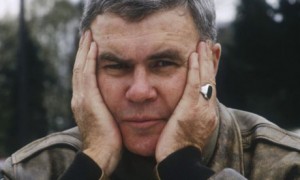 —
Dorothy Parker, Toni Morrison, and Raymond Carver belong to a group of ambidextrous authors who have the facility to place both hands at the sides of their respective cheeks simultaneously. During photo shoots, they are keen on demonstrating this ability. Their adroit use of two hands at the keyboard have led to prolific and sprawling careers. Their contracts stipulate that they are "paid by the palm," which means more gin n' tonic for all (some pills too). Some have suggested that they misinterpret the phrase "turn the other cheek," and are struggling to turn both at once. Jesus has nothing to do with this business; Zion is crowded as it is. The ambidextrous are witty, black, and depressed — but never at the same time.
NON-AMBIDEXTROUS AUTHORS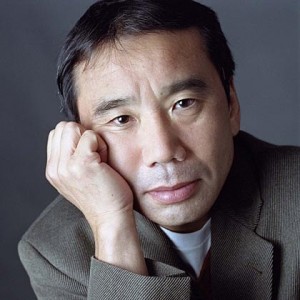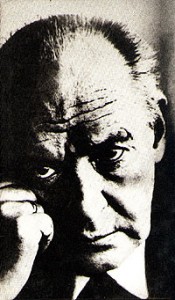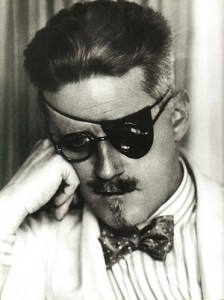 Non-ambidextrous authors, because of their disability, have grown into dour and deeply afflicted men. Haruki Murakami's addiction to Hentai porn has led to a debilitating life of ramen and surrealist tropes. Vladimir Nabokov and James Joyce's limitation to "one-hand wanking" fortunately correlate to their singular anatomy. It's been warned that "you'll go blind" so we know where the latter's eye-patch came from. I will admit that certain passages in Lolita brought prickles to my then 19 yr. old loins — and I could find no other relief than into the shallow crevices of abandoned panties found in the dormitory laundry room. But enough about me. Folks, I only ever have one point: God's one mercy, however paltry, can be found in the radius of our arms.
19 Comments