October 29th, 2009 / 4:26 pm
Mean
Amy McDaniel
Elitism: An Encomium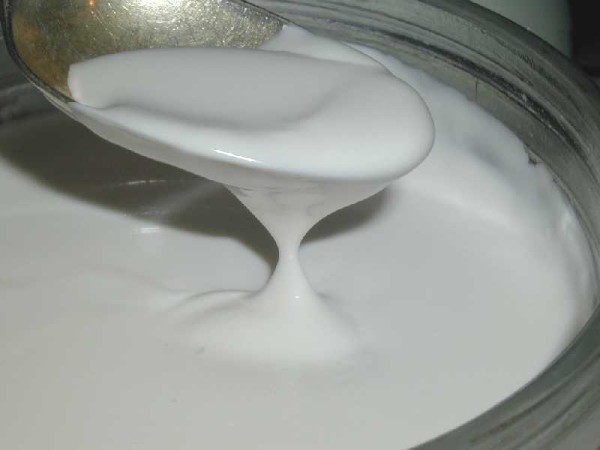 If you are the among the best at something, who can blame you for wanting to associate with other people who are among the best at things, too? Like, if you've got the best tits, why shouldn't you want to date whoever has the best hoodies, or become best friends with whoever's got the best pepperoni? Why, at HTMLGiant, is elitism such a dirty word–and not the good kind that gets you cred in the comments section?
"Elite" means the choice part. The cream. The fruit. It seems as if among certain cohorts of writers and thinking people, this one included, some kind of stigma is attached to being, doing, or having the best, even if that superiority is hard-won and merit-based. And it's even worse to demonstrate an affinity for others who you deem to be the best. Editors are called elitist if they publish the same writers over and over again or send form rejections. But an editor by definition must be selective, and choosy. Maybe we would choose differently than they would, but that's why we all must figure out which publications we trust.
When someone cries elitist, to me it just sounds like envy at not feeling like a part of the elite. The envy is understandable! It's nice here in the creamy, fruity elite. Wish I could extend an invitation.
123 Comments