October 29th, 2010 / 7:34 pm
Mean
Matthew Simmons
Obituary: n+1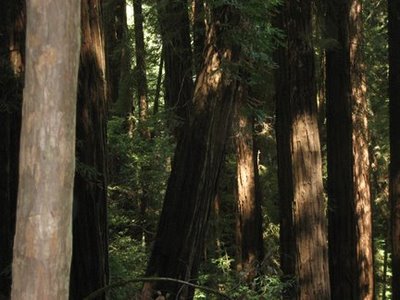 Shit, guys. Apparently n+1 died this week, too. They wrote that thing about learning and college or whatever, right?
(Frankly, those guys were kind of douchey and we'd forgotten to check in on them. Dropped the ball. Yeah, so.)
I don't know. Maybe send a card to Ben Kunkel's step-uncle.
UPDATE:
I know I'm supposed to find out when they first published and all that, but seriously. Who gives a shit.
Tags: n+1, obituaries
17 Comments