Reynard Seifert
A torrent search for "wikipedia" that returns nothing & everything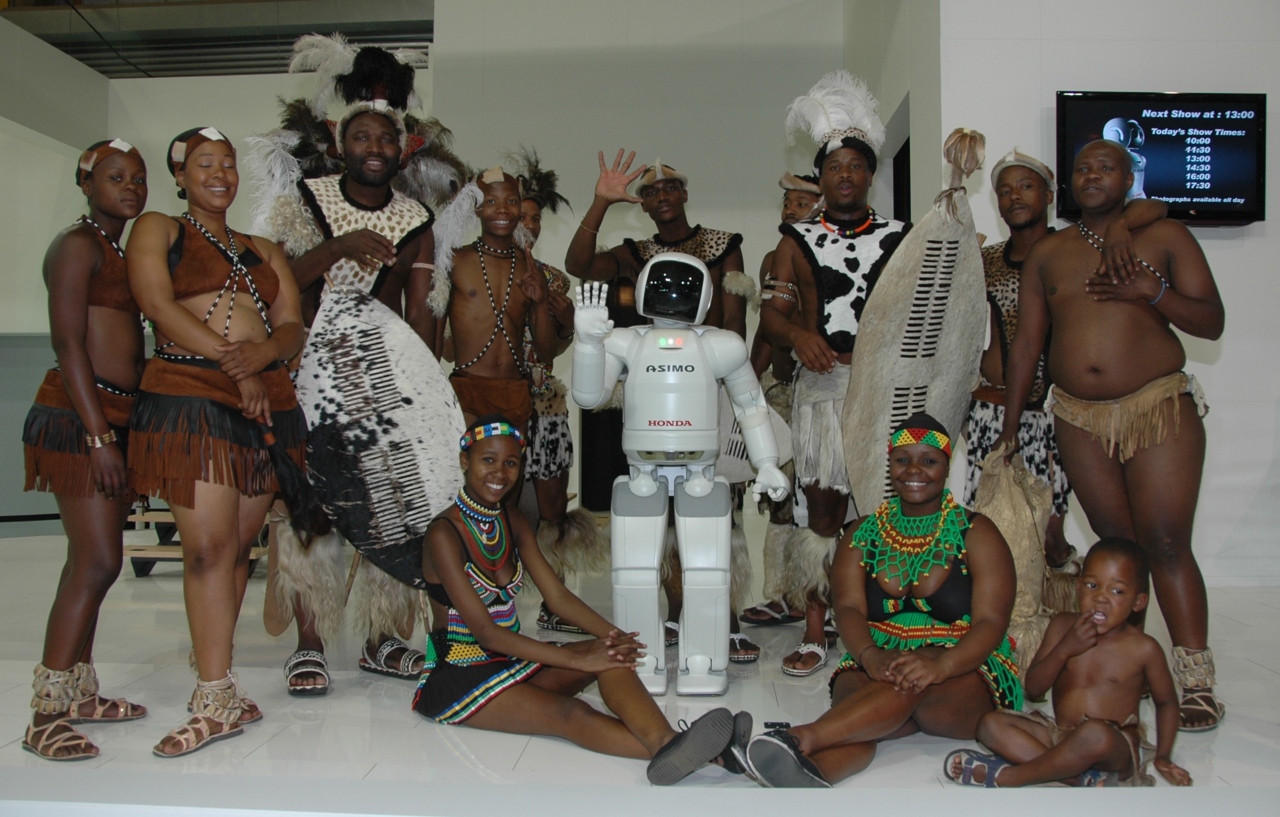 At some point in your life, you should probably chop off all your hair.
Twitter is the very best or worst thing that has ever happened to literature.
Blog comments as a close second, Facebook a far flung turd.
I stared at an abandoned, waterlogged, pink stuffed animal splayed ass-up on a rail for months, smoking cigarettes, trying to figure what it said.
For a couple of days a matching, stringless acoustic guitar stood watch over it.
What happens to music that isn't recorded, or played. Is it?
Nipples were the first kaleidoscopes & they still are.
The Color of Pomegranates is streaming on Netflix.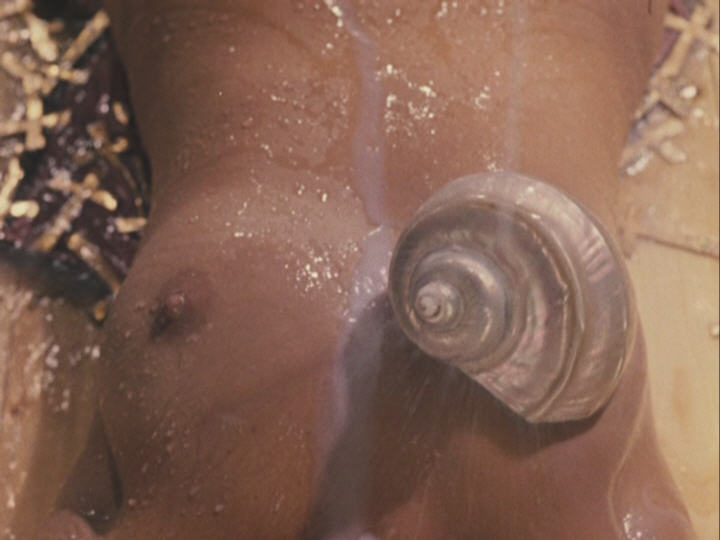 Seems to me science is where art wants to go but doesn't have the balls.
Werner Herzog explaining that interstellar migration would take so many generations that, after a while, the humans would not even remember why they're on a spaceship, being drug through the bowels of hell, overrun with incest, murder, rape & insanity.
I'm reading The Wasp Factory.
Last night I dreamt of gutting rabbits, stuffing their butts with explosives.
I stuck their bloody heads on poles, on a foggy beach.
Have you considered that maybe you are wrong about almost absolutely everything?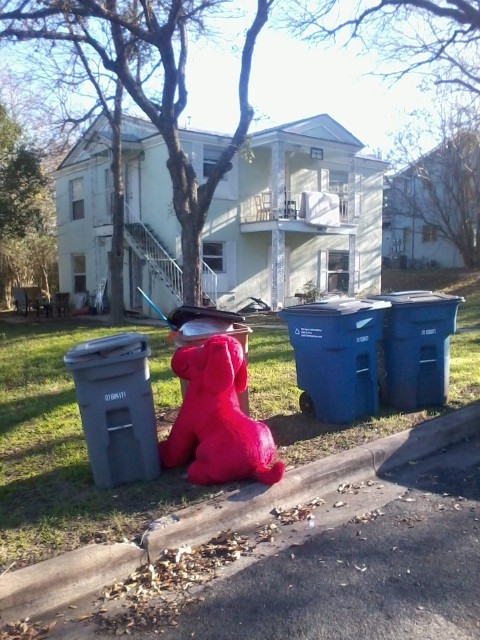 Today is January & the sky is falling. I don't know what else to say.
It's always somewhere.
Volkswagen recommends that you hold your key fob to your chin, making your head a kind of organic radio tower, in order to boost the signal to unlock your car, which is no longer necessarily an import, now that they make some in Tennessee.
Deutsche Börse bought the New York Stock Exchange.
America is not white. It's German.
"Mythbusters" supposedly "busted" the chin thing, but I remain skeptical & mostly in the shower.
I wanted to tell how vocal folds produce the sound we commonly, inaccurately refer to as coming from cords that don't exist & also how the concept of voice could be related to this, but Wikipedia is on blackout.
I've got a copy of The People's Almanac. It doesn't say anything about that.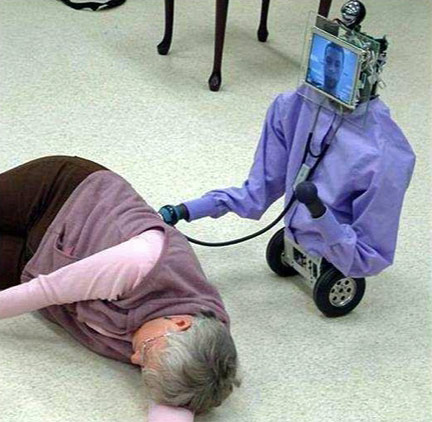 Do you think your life is magical? Good.
I bet journalism would love it if Wikipedia got sick & went to the hospital & never went home.
My roommate opened a Travelocity page for a one-way flight to Germany.
I bet journalism would send Wikipedia sarcastic "get well soon" cards & lots of flowers that are poisonous to cats, just in case someone gets Wikipedia a kitten.
He stared at it, till the session expired. Then he did it again.
When you talk about your work, what is the single most annoying thing you say?
I've probably said it too.
Let's not anymore?
Life hack: You can read Wikipedia on Google's cache.
The future of protest is far bleaker than the past.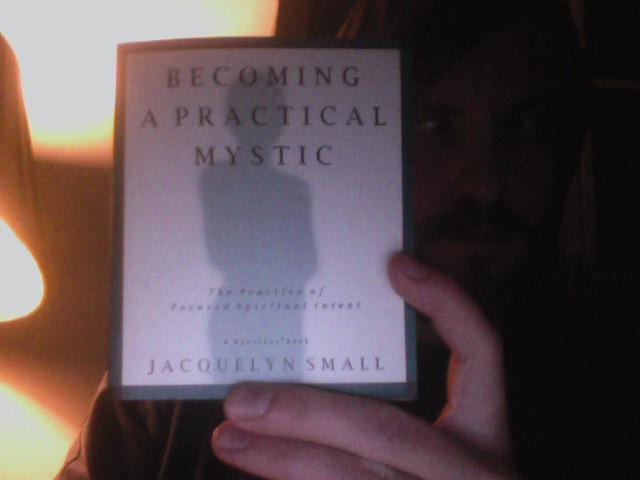 INVOKING A POSITIVE QUALITY
Purpose: Use this exercise if you seem stuck in a negative way of behaving, feeling, or thinking and want to open up to a new possibility.
First, clearly define the negative characteristic you are seeking to transform. For example, let's say it is Extravagance. Let the feeling of Extravagance come forth, and feel it completely. Discover its essential quality.
Now, contemplate what the opposite of this trait would be and give it a name. For example, Simplicity. (Remember, no one can assign you this opposite quality; you must come up with this yourself.)
The essence of Simplicity, an archetype, must now be planted in your consciousness, preparing to manifest itself. Close your eyes for a moment, and see this happening in your mind. . . .
Take some time to meditate on this new quality and feel it entering into your mind . . . your emotional body . . . and now your physical body. . . . Become Simplicity!
As Simplicity, let yourself turn whatever comes in spontaneously, and place it in your heart. . . .
Let the symbol speak to you from within your own mind and heart. . . .
Once you feel your focus is exact and the message is clear, imagine yourself walking around during a day in your ordinary life, utilizing this quality. . . . See what happens. . . .
Now, slowly, still retaining all that goes on inside, simultaneously be aware that you are right here in this regular world. . . . Open your eyes and come fully back into the room you are sitting in.
You may want to reflect for a while, write something, or draw a picture.
For your aid in this practice, here are some of the ideal qualities that emerge most often from persons using this technique:
Acceptance
Appreciation
Aspiration
Authenticity
Beauty
Being
Belonging
Calmness
Centeredness
Childlikeness
Compassion
Comradeship
Concreteness
Courage
Creativity
Curiosity
Daring
Decisiveness
Detachment
Determination
Discipline
Discretion
Ease
Empathy
Endurance
Enthusiasm
Faith
Freedom
Friendliness
Generosity
Genuineness
Good Heartedness
Grace
Harmlessness
Harmony
Humility
Humor
Initiative
Integration
Integrity
Leadership
Light
Love
Mutuality
Nonattachment
Order
Patience
Peacefulness
Persistence
Position
Positiveness
Power
Purity
Reality
Respondability
Responsibility
Serenity
Service
Significance
Silence
Simplicity
Stability
Sythesis
Thoughtfulness
Tolerance
Trust
Truth
Understanding
Unity
Vitality
Wholeness
Will
Wisdom
Wonder
To add potency to taking on any new quality or behavior, here are a few suggestions:
1. Begin talking about this new aspect of yourself to your friends, declaring your intent to develop it in your character. This grounds the thought in reality, giving the unconscious mind a chance to believe it and to cause it to happen.
2. Begin acting as if you possess this quality—imagine the archetype Simplicity overshadowing you, doing things that represent its nature. You will find yourself behaving differently, as if by magic. This really works!
3. Write the word Simplicity every day for a while, placing it somewhere in your room where you can see it, to be reminded of it. Or draw a picture of its symbol, keeping it close by.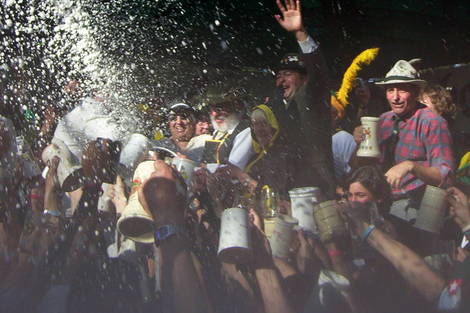 & now I'm literally gonna go eat some spätzle.
12 Comments