October 9th, 2008 / 6:49 pm
Presses
Blake Butler
fc2 Blog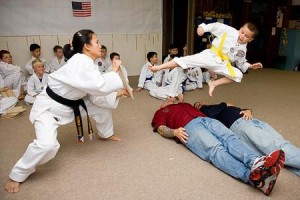 In the world of blog competitors, fuck, we might have one here now: FC2 is blogging live live. Mostly about their authors and new releases and the like, all of which remain good news in my book. Worth a bookmark? Fo sho.
It also seems a brother to the Now What blog, run by similar company, Lance Olsen and crew.
If someone can convince Gary Lutz to start blogging, I will cry a baby doll that will stand on America.
Please?