January 11th, 2013 / 5:50 pm
Random
Ben Mirov
The Many Tentacles of Octopus Books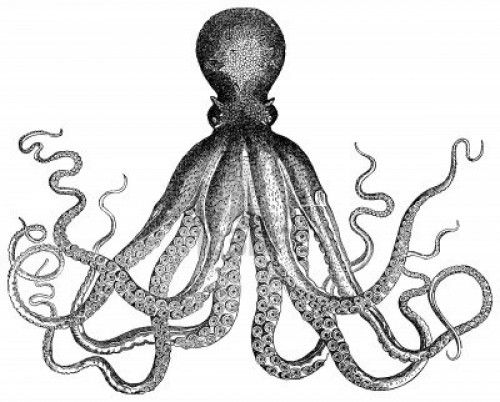 I'm in Portland. I read at Bad Blood XVI last night with Elaine Kahn, Brian Foley, and Rebecca Farivar. Portland seems full of rad people. 99% of them are poets. I had a really great time at the reading. Here are 3 items of interest related to Portland, Bad Blood and Octopus Books: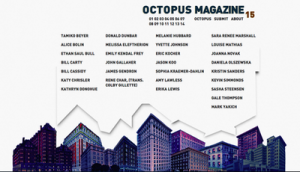 1.) After a long hiatus, Octopus Magazine has returned with it's 15th issue. It's full of excellent poets like Donald Dunbar, Mark Yakich, Amy Lawless, and Emily Kendal Frey. Also, the magazine has two new editors/designers, Travis Meyer and Joseph Mains. This particular issue was begun a while back, by Mathias Svalina, but it was finished by Meyer and Mains.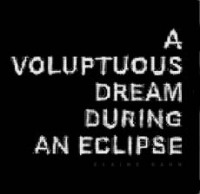 2.) Also, the Octopus imprint, Poor Claudia, has just released a chapbook by Elaine Kahn called A Voluptuous Dream During an Eclipse. The chapbook has a superior design and its poems are amazing. You can buy it, here.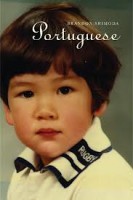 3.) Lastly, Octopus Books is teaming up with Tin House Books to make a new collaborative series of poetry books. Their first book Portuguese, by Brandon Shimoda, is available for preorder, here. The release date of their second book, Someone Else's Wedding Vows, by Bianca Stone is yet to be announced. Bianca and Brandon are two of my favorite living poets. Don't miss out on their work.
One Comment
January 21st, 2013 / 1:14 pm Alice Trevallion—

Hi, I'm a student studying illustration and currently writing my dissertation on the pairing of contemporary poetry and illustration and whether or not it has a place in present day? Would you have any suggestions of poignant publications where the two collaborate?

Thank you for your time.