February 12th, 2011 / 4:02 pm
Random
Kyle Minor
Bachelard on the Miniature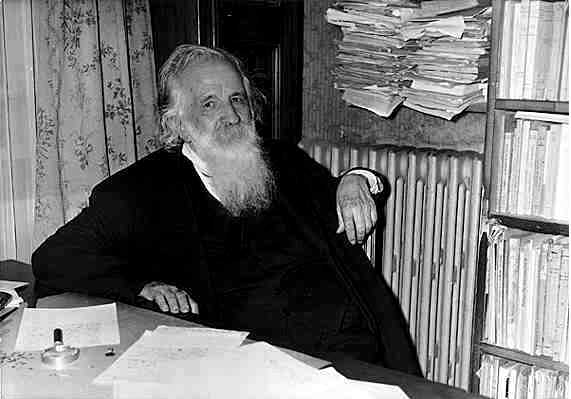 From Gaston Bachelard's The Poetics of Space:
Psychologists–and more especially philosophers–pay little attention to the play of miniature frequently introduced into fairy tales. In the eyes of the psychologist, the writer is merely amusing himself when he creates houses that can be set on a pea. But this is a basic absurdity that places the tale on a level with the merest fantasy. And fantasy precludes the writer from entering, really, into the domain of the fantastic. Indeed he himself, when he develops his facile inventions, often quite ponderously, would appear not to believe in a psychological reality that corresponds to these miniature features. He lacks that little particle of dream which could be handed on from writer to reader. To make others believe, we must believe ourselves. Is it worthwhile, then, for a philosopher to raise a phenomenological problem with regard to these literary "miniatures," these objects that are so easily made smaller through literary means? Is it possible for the conscious–of both writer and reader–to play a sincere role in the very origin of images of this kind?
One Comment
February 13th, 2011 / 1:07 pm Therapy online—

I do believe that sometimes authors are pretending to be the character itself and portraying it in real life then eventually putting it into a book.