Wednesday, June 4th, 2014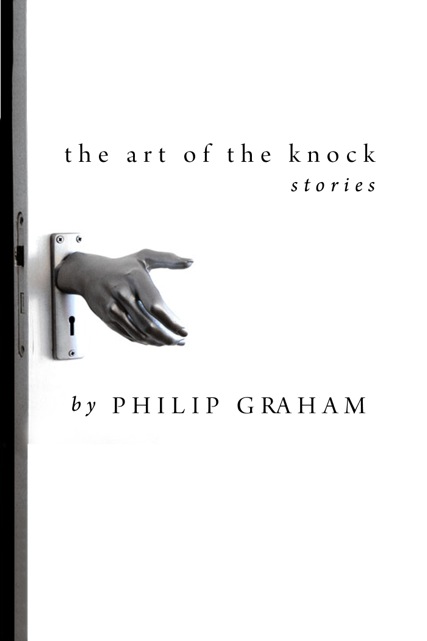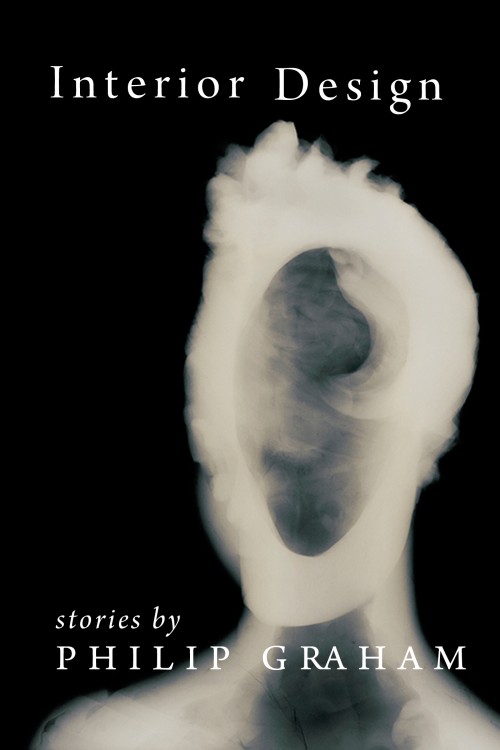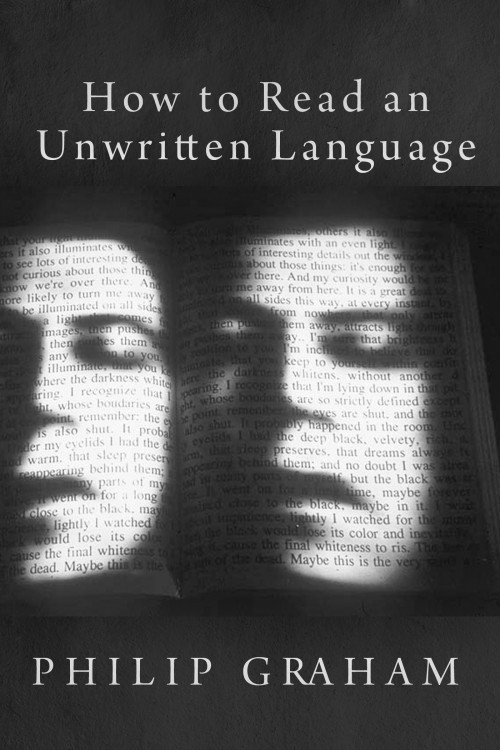 Three of Philip Graham's early books are newly available in Dzanc/Open Road ebook editions. Graham asked me to write the introduction for one of them, The Art of the Knock, and while I was working on it, I asked him a few questions to satisfy my curiosity about his years working with Donald Barthelme and Grace Paley, his time in Africa, and his thoughts on symmetry and design, which are influenced in part by the poetry of Charles Simic and the plays of William Shakespeare.
Kyle Minor:  I've just finished re-reading The Art of the Knock, the book that first brought you to the attention of many readers. I was struck by its symmetries of design, a thing that seems to have been a preoccupation of yours. So many story collections are simply a grab bag, a greatest-hits-lately. But The Art of the Knock is, first and foremost, a book. The parts are in conversation, and they are arranged like a series of Chinese boxes, or Russian matroyshka dolls, on the one hand, and on the other, they are directional. We begin with digging through toward China, and we land in China. We go through three iterations of the "Art of the Knock" series. And the rest of the stories are nested in two in-between sections that seem mirror images one of the other, or at least they are in conversation. How did you find the form of that book? Did you write your way into it, or did the design arrive first?
Philip Graham:  Actually, The Art of the Knock grew out of a combination of the two approaches.  I'd just published a first book of prose poems, The Vanishings, and my new work was tending toward the short story form.  I'd written the first China piece, the first Art of the Knock story (though at the time I didn't consider them part of a series, they just were what they were), and a few of the family stories—"Silence," "Shadows," and "The Distance."  I was simply working my way into a new book, and didn't have a definite sense of what it might become. (more…)