November 17th, 2009 / 6:37 pm
Random
Blake Butler
Crunk-okov
Life posted a bunch of photos of Nabokov goobin' around back in the day. [via Rake's Progress] Seems like a guy worth hanging around.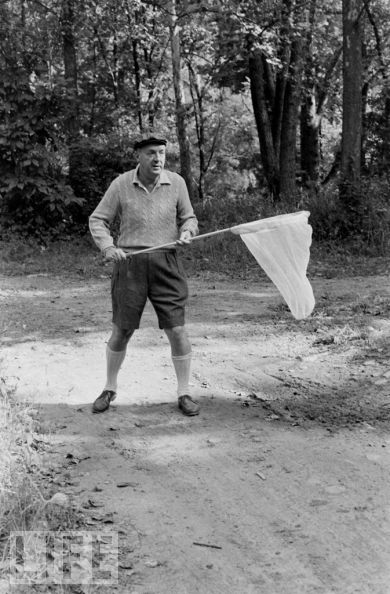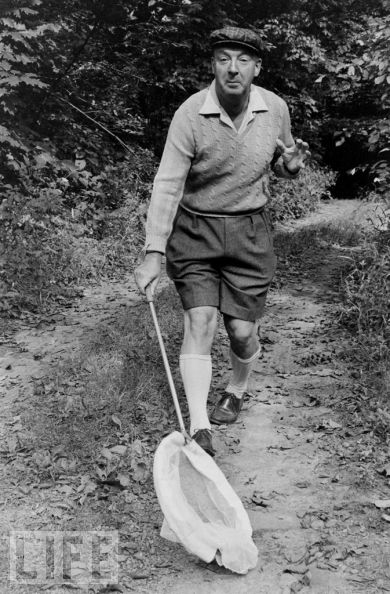 For some reason all I see is Jimmy Chen.
Hopefully this comparison will encourage Jimmy to parody the pictures by getting his partner to snap some shots of him in action. It'd be something to live for. Jimmy?
Jimmy?
Tags: Jimmy Chen, Nabokov
45 Comments