November 27th, 2012 / 3:24 pm
Random
Mike Meginnis
Dear Narrative Magazine: Please Die in a Fire (Also, Kindly Remove Me from Your Mailing List)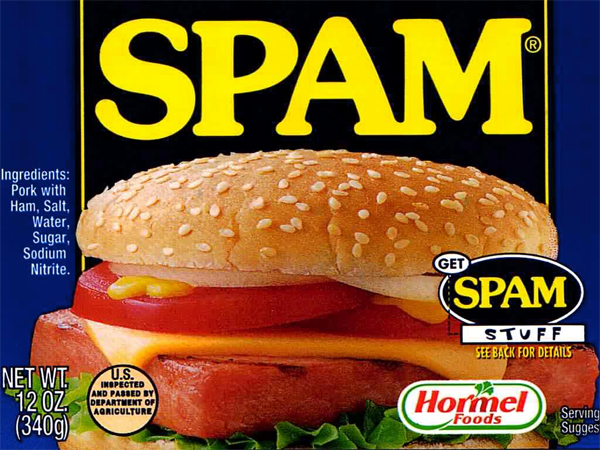 Dear Narrative Magazine,
Recently, I began to receive e-mails promoting your publication, in spite of the fact that I have never in any way expressed interest in you or what you do. I have never submitted to your magazine (because you are clearly a scam operation) and I have never given you any reason to believe I might do so in the future. I have never read anything in your pages, because I detest you. There is simply no ethical means by which you could have obtained my e-mail.
When you began sending me spam, I attempted to unsubscribe from your mailing list. I spoke to other writers who hold you in similar disregard, and they said that they had been trying to unsubscribe from your mailing list for months, and that it was impossible. You wouldn't leave them alone. I sent you several hateful tweets (because I hate you). I unsubscribed again just to make sure. Maybe I unsubscribed a third time? I don't remember.
Today I received another spam e-mail from you. I do not admire your tenacity. You are pond scum. I can ignore this fact when you aren't spamming me but I can't when you  are. My e-mail address is mike(d0t)meginnis(at)gmail(dot)com. Take it off your mailing list immediately. (I mean it. This is not optional. You are going to do this now.)
I invite anyone else who would like Narrative Magazine to stop e-mailing them to post about it in the comments. (Dear Narrative: These other e-mails won't be optional either.)
With All My Contempt,
Mike Meginnis.
17 Comments