August 31st, 2009 / 12:57 pm
Uncategorized
Blake Butler
Diagram Summer All-Fiction Issue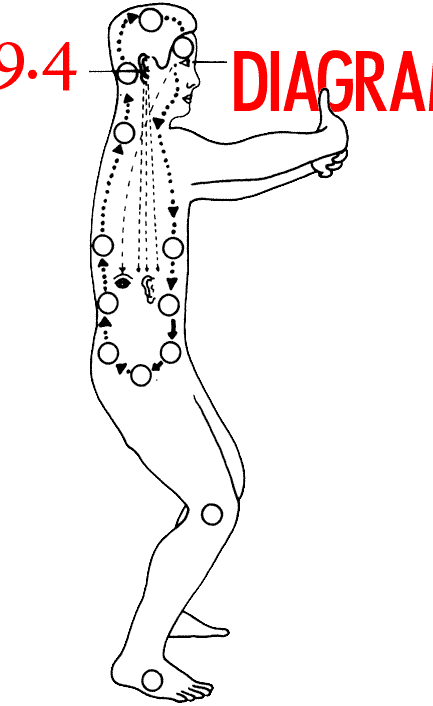 It's one of the things I look forward to every year: Diagram's badass and always mindbending gathering of finalists and winner of their annual $5 innovative fiction issue. The 2009 batch has just gone live, and this year marks another slew of things to stare at open in my web browser while I write my owns, including words by many new-to-me names: August Tarrier, Erica W. Adams, Michael Argest, Kristina Born, Micah Nathan, Lito Elio Porto, Nathania Rosenfeld, Rhodes Stevens, and Jenny Zhang.
Big highlight for me is a new long-ish text from heartthrob Kristina Born (yes, Shane Jones and I are releasing her debut book later this year, take a look!). Check out this sample graph from this fine show of freak:
The Gilmore Commission

Holograms can kill a man. Unlike linear images, which are easily sidestepped, literally. A threadlike sports car races by the locked glass doors. Since early childhood, Jack Twig, it has been your job to know the difference. (You said: the difference is it's a psychological difference.) Mother and I have been losing our sight for quite some time. Even now, Teddy proposes a game of hangman and she declines, murmuring, patting her hands on her cheeks. Look at her. She is not afraid to die but of almost every other thing. Sometimes I wonder, Who can think without horror on death and the life beyond? and I know it is only my wife and only because her eyeballs are falling out. Sometimes I wonder, When comes the mutually assured destruction promised us by our greatest nations? Jack Twig, take a look for me: I think I still have some extremely deteriorated nerve agent buried in the yard.
I XOX her to death. Read the rest of this brilliant piece: Jack Twig is the Evil Pulse of Canada.
The rest is all as grand as well and a big gleam. Diagram continues to be, to me, one of, if not THE, best web journal around.
Tags: DIAGRAM, kristina born
14 Comments