DIAGRAM
11. Yo, sonny, there is a new Diagram out.
10. The Business Insider offers 33 unusual tips to being a better writer. They seem obvious, stupid, sometimes smart, rarely unusual. OK, this was unusual:
Take a huge bowel movement every day. And you won't see that on any other list on how to be a better writer. If your body doesn't flow then your brain won't flow. Eat more fruit if you have to.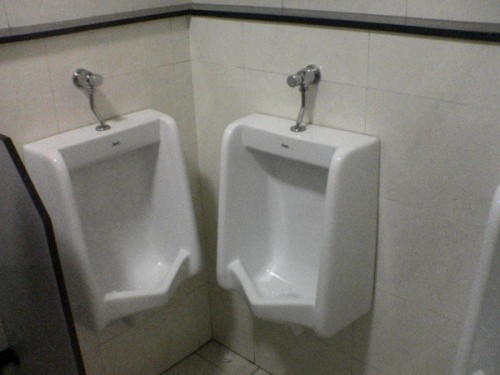 14. Open Letters Monthly
reviews Dead Space 2.
Gee, that's funny. I'm stuck in some fucking room in Dead Space 1 and I keep dying and I can't get away, too many of those screaming skeleton-looking Minotaur things and the umbrella-opening little dart-tossing rugs and of course the anorexic Edward Scissor-hands freak-os are hopping all about. I just keep dying.
8.  The Decemberists ripped off all of Dr. Dre's The Chronic.
9. When someone gives you feedback on a draft, why argue? Exactly who is going to revise that draft?
5. A class reading list, to be good, really needs to elicit only one thought from the student (s): I didn't even know you could write this way. I mean to say the list should liberate.
14. New Diagram. It smells crunchy and tastes like running past goats.
3. Godin is coming out of retirement so watch your face.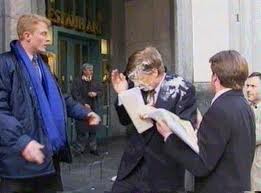 99. When people are crimped in one of the various poetry scams, is it best to tell them or best to let them purchase a framed copy/recording/anthology/conference fee? Do scams have validating aspects? I used to tell people. I now let them fall into the web because I feel the web is pretty harmless (no one is actually eaten) and they usually struggle their little selves out eventually and maybe realize spiders will poison and mummify self-esteem, naivete, and cash.
1. Opinion: People just don't get Krazy Kat.
Blake Butler
—
1. @ Autotypist, Jeremy James Thompson presents 103 Image Search Results for Poetry Characterized Differently by an Assortment of Commonly Associated Adjectives
2. @ Almost Dorothy, an interview with Heather Christle
3. New issue 10.2 of Diagram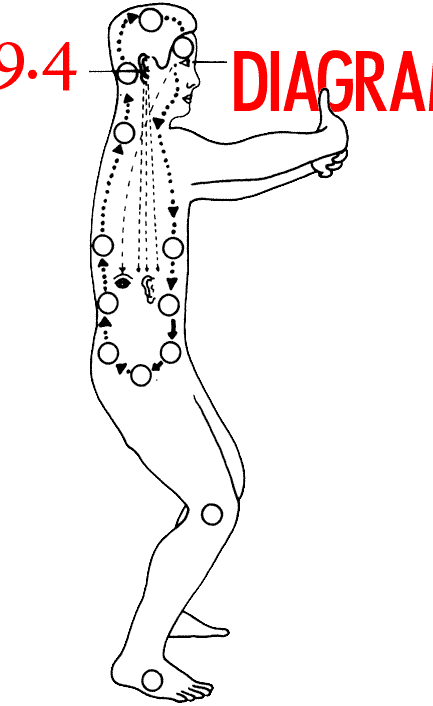 It's one of the things I look forward to every year: Diagram's badass and always mindbending gathering of finalists and winner of their annual $5 innovative fiction issue. The 2009 batch has just gone live, and this year marks another slew of things to stare at open in my web browser while I write my owns, including words by many new-to-me names: August Tarrier, Erica W. Adams, Michael Argest, Kristina Born, Micah Nathan, Lito Elio Porto, Nathania Rosenfeld, Rhodes Stevens, and Jenny Zhang.
Big highlight for me is a new long-ish text from heartthrob Kristina Born (yes, Shane Jones and I are releasing her debut book later this year, take a look!). Check out this sample graph from this fine show of freak:
The Gilmore Commission

Holograms can kill a man. Unlike linear images, which are easily sidestepped, literally. A threadlike sports car races by the locked glass doors. Since early childhood, Jack Twig, it has been your job to know the difference. (You said: the difference is it's a psychological difference.) Mother and I have been losing our sight for quite some time. Even now, Teddy proposes a game of hangman and she declines, murmuring, patting her hands on her cheeks. Look at her. She is not afraid to die but of almost every other thing. Sometimes I wonder, Who can think without horror on death and the life beyond? and I know it is only my wife and only because her eyeballs are falling out. Sometimes I wonder, When comes the mutually assured destruction promised us by our greatest nations? Jack Twig, take a look for me: I think I still have some extremely deteriorated nerve agent buried in the yard.
I XOX her to death. Read the rest of this brilliant piece: Jack Twig is the Evil Pulse of Canada.
The rest is all as grand as well and a big gleam. Diagram continues to be, to me, one of, if not THE, best web journal around.
Uncategorized /
14 Comments
August 31st, 2009 / 12:57 pm
Holy monkey skank, the new DIAGRAM is good. Gawk this list of contributors, and then a splendid poem by Alice George after the break:
Jason Anthony
Geoffrey Babbitt
Sarah Bartlett
Heidi Bell
Scott Butterfield
Adam Clay
Nik De Dominic
Shira Dentz
Kristen Eliason
Adam Fell
Deborah Flanagan
Alice George
Matthew Glenwood
Ellie Horowitz
Daniel Hudon
Donna Hunt
Michael Jauchen
Krystal Languell
John Joynt
Tim Lantz
Amanda Maule
JoAnna Novak
Erick Piller
Anne Shaw
Peter Jay Shippy
Dolsy Smith
Laurie E. White