Rauan Klassnik
……..In the Dark like a Pig // Blah, Blah……..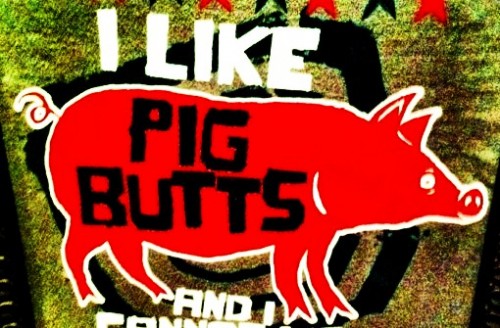 ***
part 1-– on my way back from Atlanta I was listening to Kylie Minogue and enjoying and cringing at her cruelty:
If love is really good
You just want more
Even if it throws you to the fire fire fire fire

All the lovers
That have gone before
They don't compare to you
Don't be running
Just give me a little bit more
They don't compare
All the lovers
Basically what we have here is an insatiable sexual appetite inciting its lover the way a jockey uses a crop to get the last bit of zest out of its thundering horse. (or I dunno, I dunno, I mean I really like Kylie)
***
***
part 2— then, wrapped in the sky's lust, I was thinking about Kill List which I think about often kinda the way I think about God a lot even though I'm a total atheist. I guess I mean I was thinking about all the fanatic reactions. All the foaming at the mouth. All the literal morons. Blah, blah, blah (yawn). . . .
. . .And then I thought perhaps I should write a Kiss List but before that even took root in my brain (shimmer, shimmer) I thought a Spank List might be better
CAConrad's got a sweet ass
Greg Bem's got a gorgeous ass
Reb Livingston's got a sweet ass
Kris Hall's got a sweet ass

Josef Kaplan's got a sweet ass
Rauan Klassnik's got a gorgeous ass
Alex Dimitrov's got a sweet ass
Vanessa Place's got a gorgeous ass
but then the idea of listing a couple of hundred mouths or asses took the bloom off my enthusiasm. and then I thought of having to alphabetize it. and the making of a pdf. And of having to please VIDA. And all the demographics. (yawn).
And then I thought, branching into my true soul, that I might just take my talents to South Beach. Or eat a peach. blah, blah, blah.
***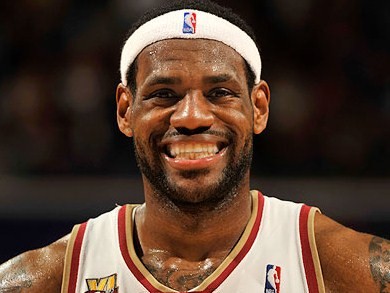 ***
part 3— and then I mused some about the woman across the aisle from me on the red eye just a day or so back on the way out to Atlanta. the woman who might have modeled for one of those 20,000 year old Venus fertility statues. and she'd been holding a long-stemmed rose, which made me think of a Scots Ballad, maybe. And she was running her thumb back and forth over the rose's head. (that's all, that's all, that's all she did.)
and I thought if this plane crashes she's going to be doing this till the very last moment. and, so, this is how I'm going to die, I thought, in darkness, surrounded by strangers, next to a large woman running her thumb, over and over, across a rose's head.
***
***
part 4— and so after thinking about real death and real roses I sat there with fantasies and whims melted away. my silly little thoughts about Kylie's song, melted away. my dumb ideas about Mouth Lists and Ass Lists, all melted away. And the guy next to me burped. and for a moment I loved him. another lost thing shining in the mess.
***
***
part 5— and the darkness felt like two dogs mating. and the darkness felt like a pig fucking squealing.
***