October 12th, 2011 / 2:01 pm
Random
Lily Hoang
In the In
Last week, I had this awesome conversation with a grad student about theory. And he was like, Have you read this guy?, and I was like, Who?!
And so I come to my problem: What is going on in theory these days?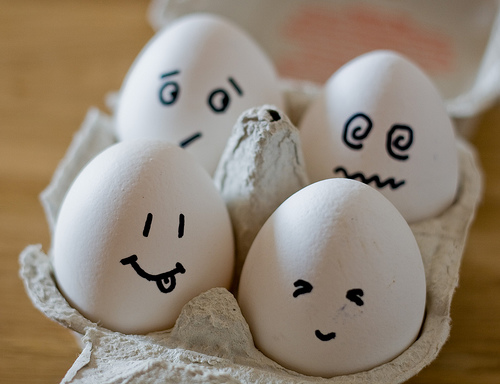 When you're in school – in school like a student – you get this fab readings lists, from professors, from friends, from other students. You're always in conversation, whether in the classroom or out of it. Either way, ideas are just around you. All you have to do is listen.
But I'm not a student anymore and the "edge" that I once had seems faded.  I used to read and read broadly: history, philosophy, geography, architecture. It was great.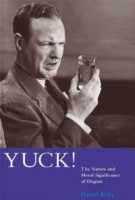 And I miss it. I want to be a part of the conversation again. And I'd like to start that conversation here.
What are you smart people reading that makes you excited?
Maybe it's that I don't want to be left behind, whatever that means.
I just read a very cool book: Yuck!: The Nature and Moral Significance of Disgust, by Patrick Kelly. Disgust Studies: I had no idea it was even happening.
So, tell me what else is happening. Please.  
13 Comments