March 25th, 2011 / 11:05 am
Random
Lily Hoang
On Aging and Anxiety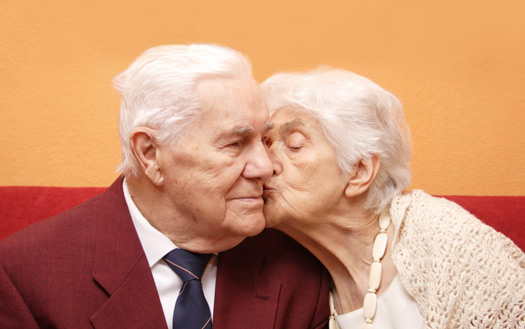 Today is the very last day of my 20s. I feel like a hot wreck. Whereas I know that age doesn't really mean anything and we age every single fucking day, it seems monumental.
I remember one of the first conversations I had with Joyelle McSweeney. I was 25. I had just graduated with my MFA. I hadn't even submitted my first book manuscript for publication (though I was getting ready to), and she said something like: "Oh, I'm so old in comparison, it's ghastly: I'm thirty!" In my head, I thought to myself: "Fuck, if I do even half of what Joyelle has done by the time I'm thirty, I would be grateful!"
Well, boys and girls, here it is: thirty.
I remember turning twenty. I was excited. To me, it meant leaving the disaster of my teens. It meant maturing and developing. Why is thirty so different?
Well, I guess the short answer is that turning 30 is no different than aging, which again, happens on a daily basis. It's just that when I was younger, 30 seemed so big, so adult. I thought I'd have my shit together by then. I imagined I would be wearing slacks and blouses. That's superficial and pretty silly, but still. I didn't think that at 30, I'd remain confused.
I guess I'm speaking to the mythologies we create in our own heads about "adulthood." I don't want to undermine my accomplishments. I've done some stuff, sure. I've published some books, and I recently got a dream job. Essentially, I've done all the things I wanted. And yet, it seems inadequate.
The carrot's moved: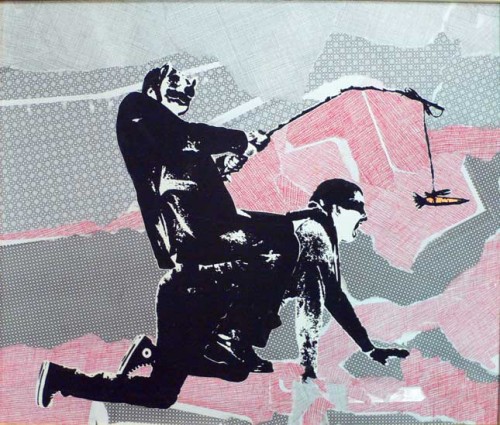 I have Weber's Protestant work ethic and guilt so engrained in me that no achievement seems sufficient. There's always more that should've been done. There's always more that needs to be done.
I don't know. What do you think about aging and accomplishment? Do you have anxieties about getting older? How often do you feel your buckets of accomplishments are simply inadequate?
30 Comments