March 22nd, 2010 / 4:54 pm
Random
Roxane Gay
Pimpin'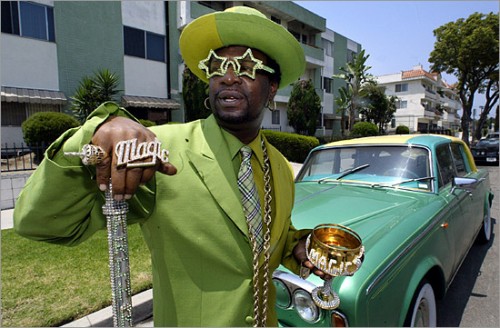 I stumbled upon the St. John's College Reading List and I find it fascinating. Readings cover the Greeks, the Bible, and much much more. A few universities do this sort of thing–a comprehensive reading program to serve as the foundation of a student's education. I think it's a wonderful approach but I agonize over how you decide which books to include. What would be on your reading list?
Mud Luscious Press is having a bookmark contest. Details here.
Another year, another Orange Prize  fracas.
Frequent, lively commenter Amber Sparks has assumed the position of Fiction Editor for Emprise Review. Send her some great writing, won't you?
Come April, Letter Machine Editions is reading manuscripts.
Offered without commentary: Robert Swartwood vs. Narrative, Part II.
I read a couple of great books this weekend and you may want to check them out—Congratulations! There's No Last Place If Everyone is Dead by Matthew DeBenedictis (sold out, sadly) and Non/Fiction by Dan Gutstein. The former came with an odd packet of instant coffee and Yo! MTV Raps trading cards. I now know that there are trading cards for everything.
Submishmash is a great alternative to the CLMP submission manager (which is a fine product albeit a bit pricey) and its run by fine people who are very responsive to their customers. If you're looking for a submission management option, you should check them out.
Tags: keyhole press, mud luscious press, SubMishMash
92 Comments