August 24th, 2011 / 12:00 pm
Random
Nick Antosca
ZOETROPE, PLEASE.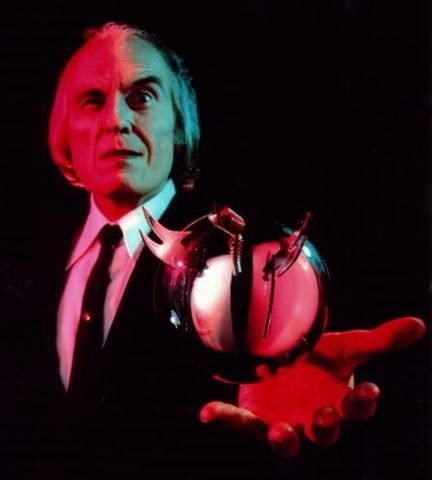 I got an email from Zoetrope with the subject line: "Fall Preview!  The Horror Issue" and my first thought was, Awesome, I'll probably have to resubscribe to Zoetrope: All Story.
Then I opened it and read the email's content:
Zoetrope's Fall 2011 release is a specially themed horror edition that includes scary stories from Jim Shepard, Karen Russell, Alexandra Kleeman, and Ryu Murakami.
Are you fucking kidding me?  Those are the authors you pick for your horror issue, Zoetrope?  Karen Russell?  Look, I'm not slagging those authors in particular.  Jim Shepard is great.  What I've read of Murakami I've liked.  Kleeman's short story in the Paris Review was promising.  I'd be interested/excited to read any of their stories in another issue of Zoetrope.
But for God's sake, if you're going to do a horror issue, go for writers who genuinely write literary horror — who represent the genre, who take it to new places, who don't get reviewed in the NYTBR.  How about Thomas Ligotti, Brian Evenson, Todd Grimson, Peter Straub, Kelly Link…?  Ligotti in particular should be in there.  Who knows, maybe there are some authors like that in there and they're just using Shepard and Russell to sell the issue to their literary readership.  Maybe I shouldn't rant.  Just… fucking… missed opportunity.
Tags: ryu murakami, Zoetrope
61 Comments